Top Tier Legal 500 UK rankings continue for Muckle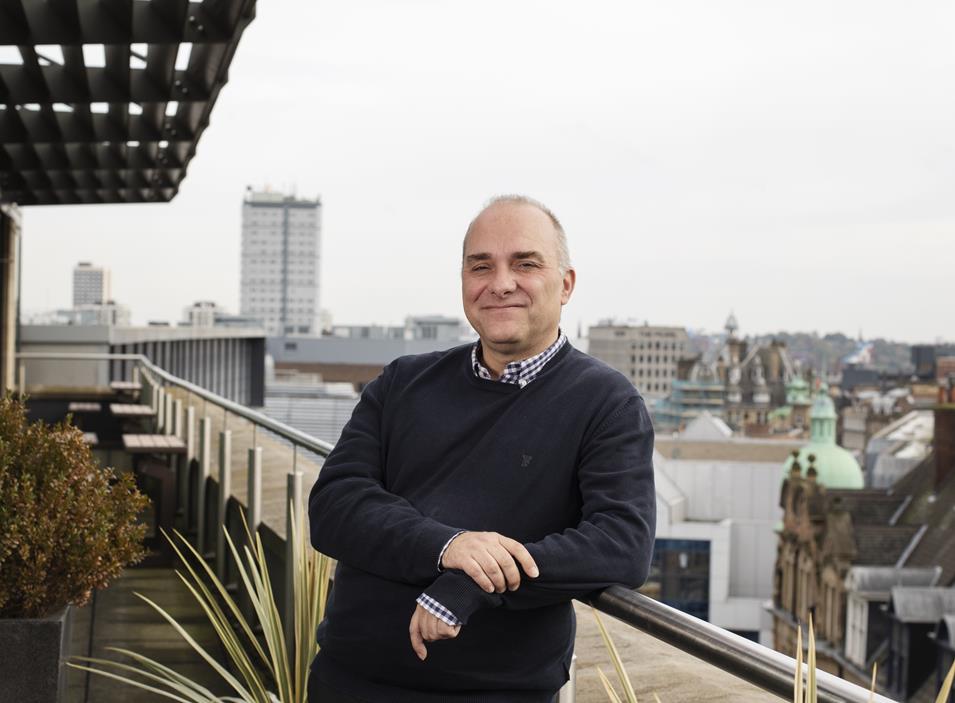 The latest Legal 500 UK rankings have just been published and we've received yet another excellent review.
Clients praised our 'client care and communication' backed by our 'strategic knowhow and expertise'. Amongst a raft of client feedback our teams were described as 'dependable, responsive and flexible', able to anticipate challenges, delivering a 'good and cost-effective service'.
Thanks to our clients
The rankings, which are based on independent research and thousands of client interviews, compare the service of law firms in the region. This year, we have maintained or improved our rankings in all areas.
None of this would be possible without the support of our clients and we greatly appreciate all the lovely comments featured in the review.
This year's highlights
11 top tier rankings across the firm.
16 of our team were named Leading individuals, 34 were named Key lawyers.
IT and Telecoms & Property Litigation are ranked Tier 1.
Construction and Sport have both received improved rankings.
Sport, once again, improves on its national recognition – due to its large number of elite and national sporting clients including several Premier League Football clubs, England Athletics and the FA.
Top tier services
Banking and finance
"The key word is practical in dealing with Muckle, you always know they will provide a first-class and timely service always in a pragmatic and practical manner. The clear collaboration within the firm is clear to see.'
Charities and not-for-profit
"Without exception, every person I have dealt with has been responsive, efficient and provided high quality advice."
Commercial litigation
"The Muckle team is by far the most talented and commercially focussed set of litigation lawyers in the North East and, in my experience one of the best nationally. Their approach is all about individual service and hands-on client care with very transparent billing and value for money. Their range of contentious specialisms is also quite unique in Newcastle. They really do deliver results."
Commercial property
"I think what makes Muckle stand out is their client care and communication. They have all of the competencies required and a broad base of expertise to work from but in comparison to others they are more client-focused and easier to engage with."
Corporate and commercial
"They are truly our advocate and will help us work our way through an issue in a pragmatic way. They help us direct our focus to the important points and not waste time on the minor issues."
Debt recovery
"The debt recovery team always act quickly and they review their standard approach if they think another approach will be more successful. They have a high rate of success with their letter before claim because if necessary they simply do not just send one letter they cover all angles to make sure that the letter gets to the right person to action it. Their initial preparation is excellent and flows into the success of the recovery of the debt."
Education
"There is a clear understanding of and passion for the sector which allows legal decisions and advice based on the reality of the situation. The people make it, the human touch and the way they know our academy trust and how it works. They listen, understand and work together, with the right colleagues; to ensure we get the best possible advice. Having a range of experts who they draw from helps."
Intellectual property
"Great team, broad spectrum of knowledge, very pragmatic, always willing to offer the best advice (even if it may not be what we want to hear, but need to hear)."
IT and telecoms
"Muckle are our trusted partner – they have a breadth and depth of legal offerings, an approachable, knowledgeable team and importantly, are there when needed. They are responsive to our needs, have anticipated challenges and ensure contact is meaningful and appropriate rather than constant and unsolicited."
Media and entertainment
"George Festing is considered, articulate and personable. He consistently delivers pragmatic and reliable counsel. A pleasure to deal with."
Property litigation
"The team has been supportive and reassuring as well as being quick to respond and react to any issues as they arise."Many more of our specialisms and members of our team have been recognised for excellent service. Read the full report here.
For more information on how our leading team can support your business call us today on 0191 211 7777 or email [email protected]