Muckle advises Alcentra on sale of valet parking business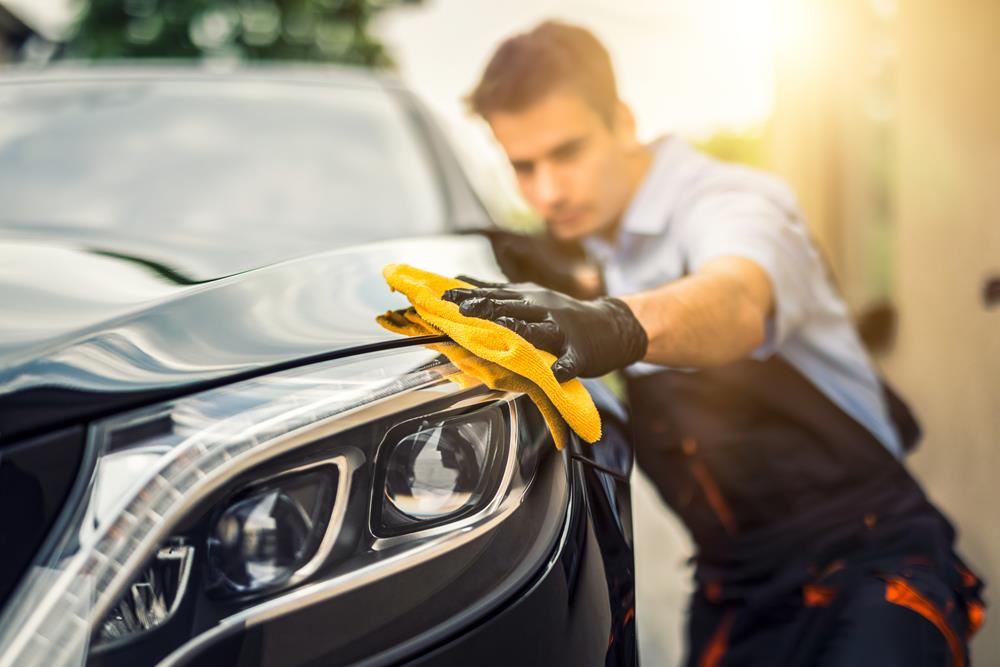 We've helped deliver a deal that sees specialist global credit management firm Alcentra sell valet parking company, Direct Valeting.
The company provides professional valeting services to motor dealerships throughout the UK, including Pendragon, Perry's, Renault Retail Group and PSA Group.
Exciting future ahead
Alex Walker, Head of Investment Execution and Fund Formation at Alcentra said: "We're delighted with the outcome of this deal and wish the team at Direct Valeting all the best in taking the company forward.
"We appreciate all the help and support provided by Amy and the team at Muckle – they provided a high-quality service, making sure we were protected throughout the transaction."
Amy Wanless, Senior Associate in our Corporate Team acted as legal advisor to Alcentra, advising the company on the pre-sale corporate structuring and the transactional documentation relating to the sale of the business.
Amy said: "It's been a pleasure to work with the team at Alcentra to deliver this deal and it's been great to work with them as they pass on ownership to the new management team." For further information on how our team can support you or your business please contact Amy Wanless on 0191 211 7978 or email [email protected]