Muckle advise Thunderful on Jumpship acquisition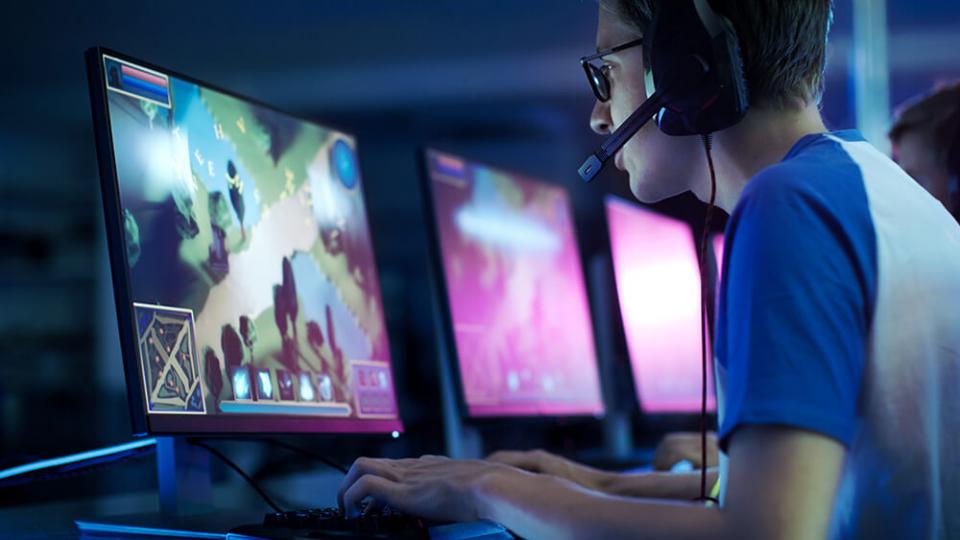 We're delighted to have advised Swedish game development company Thunderful Group on its acquisition of British development studio Jumpship Ltd.
Guildford-headquartered Jumpship was formed in 2017 and this month released its first game, the sci-fi adventure Somerville. The company has around 25 employees including co-founder and executive producer Dino Patti, who will also take on the role of Strategic Adviser at Thunderful.
Supportive partners
Anders Maiqvist, interim CEO of Thunderful Group, said: "As part of Thunderful Studios, Jumpship will retain entrepreneurial freedom and creative autonomy and continue to develop high-class, story-driven narrative games, while the studio will also have access to the support functions that Thunderful Games has built up in its integrated, decentralised structure."
Jumpship's studio director, Claire Boissiere, said: "Our team sets its own course and it's great to find a partner that not only understands that but can truly support us.
"Thunderful's established relationships with key platform holders and expertise in putting games into the hands of players gives us an infrastructure where we can focus on what we do best: crafting games that challenge our audience both emotionally and intellectually."
Building on success
Thunderful is a group of companies that develops, publishes and invests in games.
On this deal, we worked alongside Swedish counsel Setterwalls and supported Thunderful with legal advice from Adam Rayner, partner in our corporate team with support from solicitor Hayden Richards.
Adam said: "This is third acquisition we have worked with Setterwalls and Thunderful on in as many years; following the acquisition of Coatsink in 2020 and the acquisition of Robot Teddy in 2021. It was a pleasure to advise Anders and the team again and to help our longstanding client. We wish Jumpship every success as it starts its journey as part of the Thunderful team."
For help or advice on tech sector M&A transactions, please contact Adam Rayner on 0191 211 7962 or by emailing [email protected].