Muckle advise Thunderful on its acquisition of Robot Teddy to create new investment pillar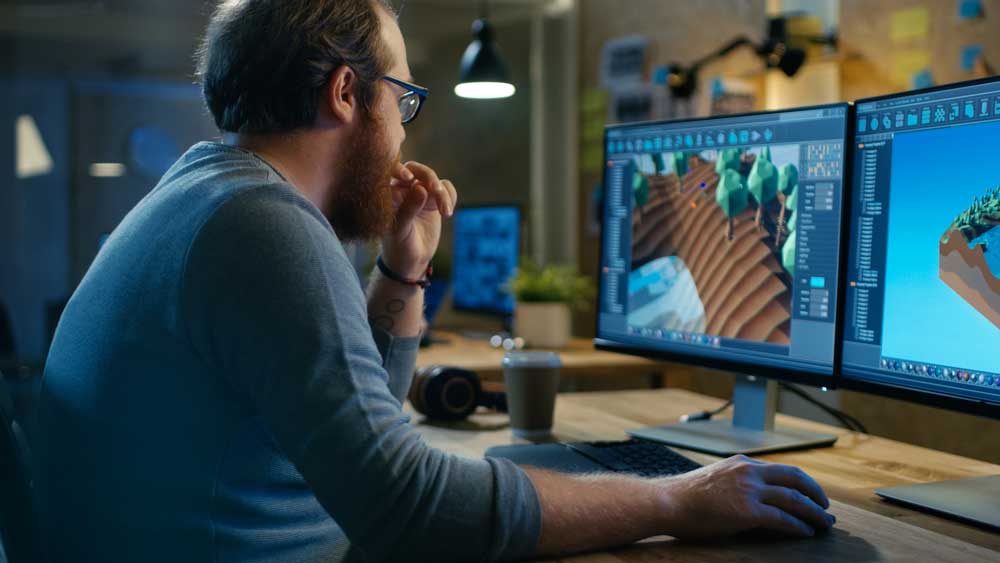 We're delighted to have advised Swedish game development company Thunderful Games on its acquisition of Robot Teddy, as the company expands its offering to add a new investment and funding focused pillar to its successful games publishing and development businesses.
We worked alongside Swedish lawyers Setterwalls on this transaction.
Robot Teddy is headquartered in the United Kingdom, with contractors and partners in the Philippines, South Africa, Netherlands, and Canada.
Robot Teddy manages business and strategy for multiple games and studios, including Among Us, Gang Beasts, SUPERHOT, and more. Robot Teddy is also co-developing Viewfinder, a new title from Fern Turtle.
Investment plans
With Thunderful welcoming Robot Teddy into the fold, the company will now have three key areas of business: games development, games publishing, and the new games investment pillar, Thunderful Investment, that will be led by Robot Teddy.
"The acquisition of Robot Teddy supports our strategy to grow our Games segment with "Thunderful Investment"," said Brjánn Sigurgeirsson, CEO of Thunderful Group. "Robot Teddy and their founder Callum Underwood have established a well-earned reputation for their work in the industry. They are exceptionally well-connected and keep their ears to the ground. Along with everything else they do, they will help us invest in superior games and studios".
Partnering for success
"From the moment we began thinking about adding an investment pillar to our games publishing and games development businesses, Robot Teddy stood out in our minds as the obvious partner," said Agostino Simonetta, Chief Strategy & Investment Officer at Thunderful Games. "The proven expertise that Callum and the team at Robot Teddy bring to Thunderful will be invaluable and we are really excited about the work we are going to be doing together."
Robot Teddy will continue to be headed up by founder Callum Underwood and continue to work with its clients and partners, which include Among Us developer Innersloth, SUPERHOT, Gang Beasts developer Boneloaf, What The Golf? developer Triband, Bunnyhug and many more. For these clients and others, Robot Teddy manages business development, release management, and strategy.
"I'm delighted to be joining Thunderful. Having them believe in our vision and goals and understand the path we want to forge for self-published devs in the industry, is rare and wonderful." said Robot Teddy founder Callum Underwood. "They're giving us the support we need to develop and implement long-term plans that just wouldn't be possible otherwise. We get to manage our own funds, we get to still work with all our clients, and we still get to be Robot Teddy. Hooray!"
Thunderful was supported on this deal with legal advice from partner Adam Rayner and associate Stuart Grieve, lawyers in our award-winning corporate team.
For help or advice on tech sector M&A transactions, please contact Adam Rayner on 0191 211 7962 or by emailing [email protected].