New Studio School Provides Unique Learning Experience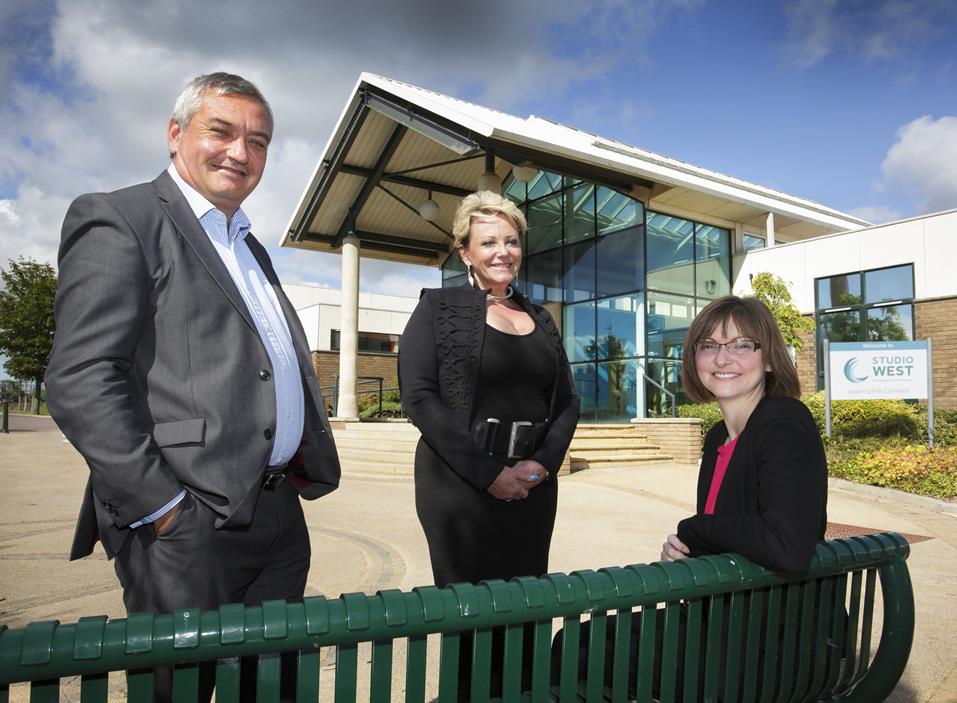 Newcastle will see a new concept in education open its doors in September at the beginning of the academic year. Studio West in West Denton is open to North East students as a Studio School forming part of Kenton Academy Trust.
The new 'enterprise and entrepreneurial' Studio West is one of 13 specialist schools developed by the Studio Schools' Trust, Department for Education (DfE), local and national education providers and employers.
Unlike more traditional schools, Studio Schools are closely aligned to the world of work, with year-round opening and a longer working day. They aim to feel more like a workplace than a school and focus on developing the key employability and life skills required by employers for 14 to 19 year olds.
Studio West is uniquely accepting students at 13 years old, straight into Year 9. Working in partnership with businesses such as Accenture, Aspire Technology Solutions, the Theatre Royal, Sir Robert McAlpine Ltd and Newcastle City Council, the school has capacity for 310 students who will learn in both classroom and work-based environments.  More than 50% of the curriculum will be practical, work-based projects, created in conjunction with the real partner companies it is working with.
The Education Team at Muckle LLP advised on all legal aspects of establishing Kenton Schools Academy Trust, which is a multi academy trust.  The Trust already operates Kenton School and Studio West will sit alongside Kenton School within the Trust.
Our Education Team, led by Tony McPhillips, began the project by converting one of the region's leading Academy Trusts, Kenton School, into a Multi-Academy Trust, so that Studio West could operate as a separate school as part of that Trust.
The team advised the school governors throughout the process and liaised closely with the DfE to structure the schools within the Trust. The teaching will take place independently within each school and the schools will share some central support functions.
Val Wigham, Principal Designate of Studio West, said: "Opening a new school is a massive undertaking, so knowing that Muckle were constantly on hand to deal with all legal aspects gave me the confidence to forge ahead and not to worry about those aspects.  The team at Muckle was a natural choice for us, having worked with them in 2012 on the conversion of Kenton School to an academy."
Tony McPhillips at Muckle said: "This is a very exciting time in education as vocational schools such as Studio West are part of the Government's long-term economic plan to get young people better prepared for working life after school".
Joanne Davison, associate solicitor at Muckle who advised on the governance aspects of the project said: "Studio West will play an important role in ensuring young people in the North East have the right skills to maximise their employability and potential. By working together with Kenton School and Studio West, we are delighted to have played our role in helping lay the foundations for a different approach to education."