Muckle supports Fairstone Group in milestone year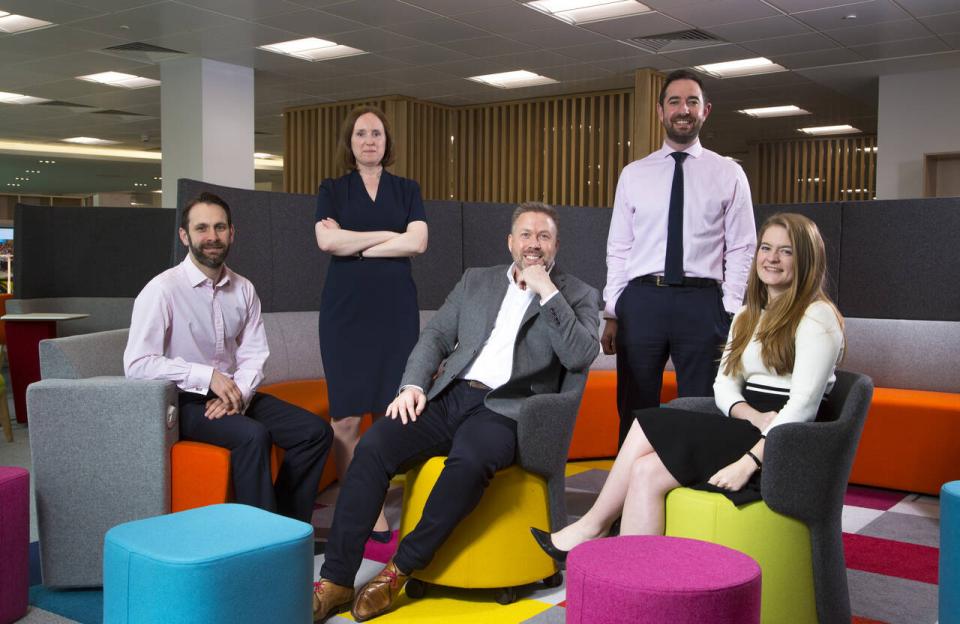 We were pleased to support our long-standing client Fairstone Group throughout 2021 as they made a number of significant transactions.
Fairstone's transaction with global private equity house TA Associates was pivotal in enabling Fairstone to continue and expand its DBO acquisition programme. We were delighted to work with Fairstone and its other advisers on this market-leading transaction.
Lee Hartley, CEO of Fairstone Group, said: "We are delighted to have worked with Muckle during this market-leading transaction. Finalising a deal of this scale and within the timescales we set is indeed a credit to the expertise and capability of all professional advisers who were involved. It is testament to the agility of the parties concerned that we were able to complete such a complex transaction so proficiently and in an entirely remote environment."
The acquisition trail
We continued to act for Fairstone throughout 2021, advising on eight further acquisitions of IFA businesses. We advised on all legal aspects of the transactions, including due diligence, drafting the Share Purchase Agreement, real estate matters, employment aspects and project managing the transactions to successful completion.
The acquisitions during 2021 were completed successfully during COVID-19 lockdowns and restrictions. We adapted our approach to advising Fairstone, finding innovative ways to carry out due diligence, negotiating transaction documents, and completing transactions remotely when all parties and advisers were working from home.
These acquisitions were significant for Fairstone as it continues to develop as one of the UK's largest chartered financial planning firms, particularly as two of these were Fairstone's first in Northern Ireland and a further acquisition was in Scotland, following on from their expansion into the country in 2020.
To find out how we can help your business, contact Philip Clare on 0191 211 7971 or [email protected]