Muckle support Mercia on investment deal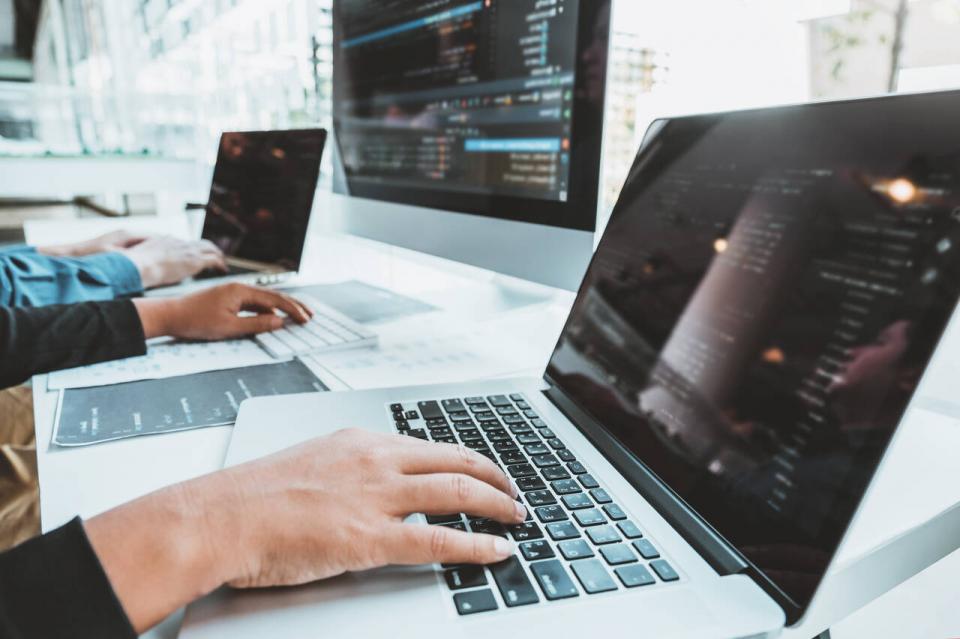 We're delighted to have advised Mercia Asset Management on a significant deal which saw them invest in Manchester-based software-as-a-service (SaaS) company Pimberly.
Mercia first invested in Pimberly in a Series A funding round in 2018 and has invested a further £4.3m in the latest Series B funding round, comprising £1.4m from its own balance sheet alongside a further £2.9m investment by the Mercia-managed Northern VCTs. An additional £2.2m worth of funding came from two other existing investors, via its third-party managed fund, Northern Powerhouse Investment Funds.
Boosting growth
The investment boost will see Pimberly expand into the US as well as increasing the development of new products and to accelerate its growth and customer success in the UK.
The company's SaaS product information management (PIM) platform uses product data across multiple channels to help retailers, distributors and manufacturers to increase sales.
The company has seen consistent and rapid growth over the last few years with a high-profile customer base that includes Ellis Brigham, JD Sports, Monsoon, FGH, Exertis and Brightstar.
Flexible funding
Pimberly, which is led by founder and chief executive Martin Balaam, has seen consistent and rapid growth.
Pimberly's founder and chief executive Martin Balaam said: "We're absolutely delighted to have Mercia invest in Pimberly, and it's great to see that Manchester not only has the tech talent to help nurture businesses like Pimberly, but also the financial funding to support our growth ambitions.
"I am proud of the Pimberly team, customers and investors – we have created a world-class product and we're very excited to be able to now take this to the USA and scale Pimberly to the next phase of growth."
Mark Payton, Mercia chief executive, added: "Pimberly is an exemplar of a regional business that can and will excel when provided with the flexible funding and operational support needed for its next phase of growth.
"We look forward to our continued relationship with Pimberly and its management team on this exciting journey as it further scales both domestically and in international markets."
Stephanie Brown, Solicitor in our Corporate team led the legal advice to Mercia, with support from partner Adam Rayner, having previously advised Mercia on several other investments.
Stephanie said: "Having previously advised Mercia on a number of deals, we are delighted to have helped deliver this latest investment. Given Pimberly's huge growth potential, this deal is another exciting boost for the UK economy and we're very much looking forward to seeing what Pimberly will do in the future"
To learn more about how we can support your business transactions, please contact Stephanie Brown on 0191 211 7991 or email [email protected]