Muckle LLP helps longstanding client sell its business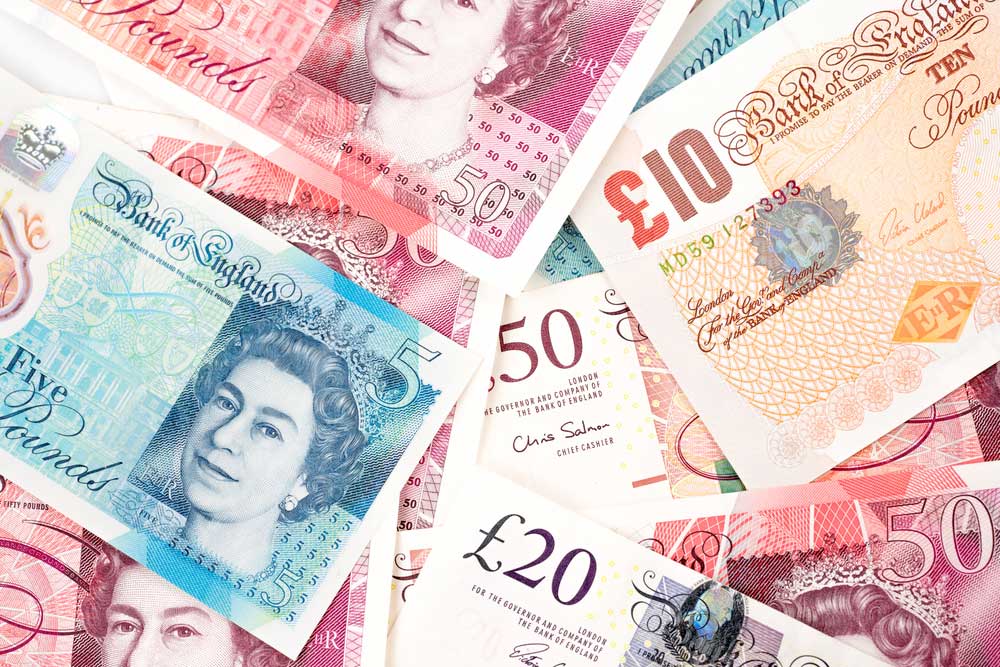 We have advised the owners of Sunderland-based Hays Credit on the sale of its business to consumer finance company Morses Club.
The acquisition expands Batley-based Morses Club's core home collected credit business in the North East, complementing the recent acquisition of Eccles Savings & Loans in the North West.
Family company success story
Hays is a family-run business which has been operating since 1957, providing loans to over 2,500 customers across the region, with outstanding balances, at the time of the sale, standing at approximately £1.6m.
The company is regulated by the Financial Conduct Authority and is a member of the Consumer Credit Association.
A legal team from Muckle, which included Stephanie Brown, Kate Newman and Corporate Lawyer of the Year – Philip Clare, advised Hays Credit on the deal.
"High-quality business"
Morses Club chief executive Paul Smith said: "I am delighted to announce this acquisition and welcome Hays' customers to Morses Club. Hays is a high-quality business and further expands our offering for clients in the North East.
"Home collected credit is the fundamental core of our business and our recent acquisitions demonstrate our commitment to both continuing to grow our home collected credit capabilities, as well as diversifying our broader online product offering."
Stephanie Brown
added: "It is fantastic that Hays Credit has been a successful, family-run business for over 60 years and we are delighted to have advised the owners, Malcolm and Donna Hays, on transitioning this longstanding North East company to the next phase in its development."
To learn more about how we can help with your corporate finance transactions, please contact Philip Clare on 0191 211 7971 or email  [email protected].