Muckle LLP Advises Autism Charity on New Centre to Help North East Families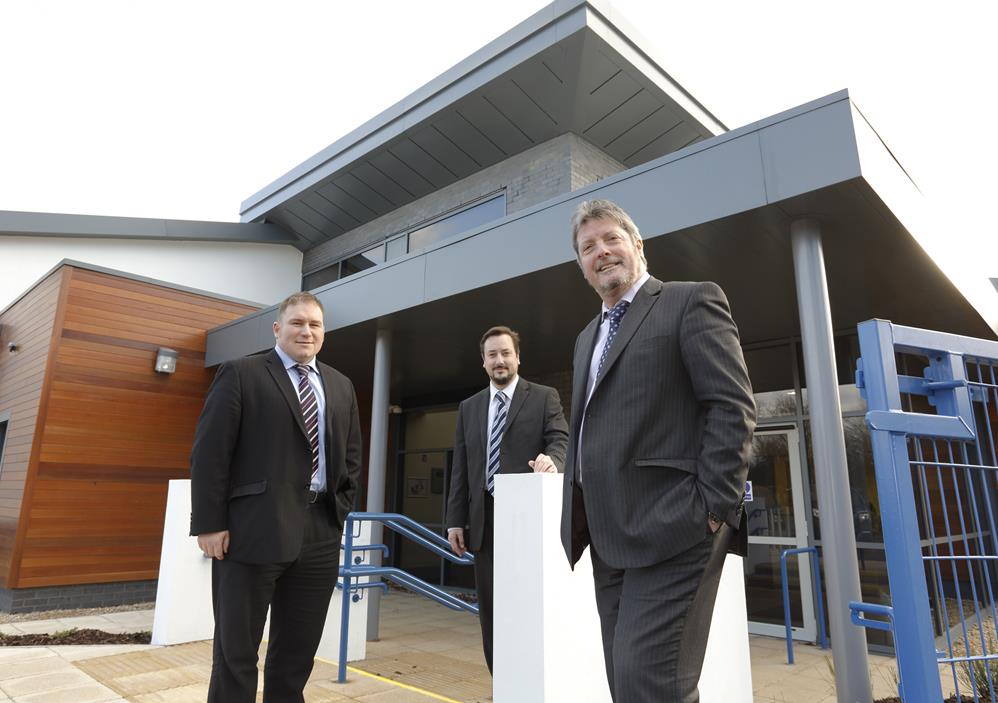 We have been working with the North East Autism Society on a project to create a new £9 million training centre for autistic children and their families.
The charity, which provides specialist care and education to children and adults with autism, appointed us to act on its behalf to acquire and build on the former Aycliffe Young People's Centre in Newton Aycliffe, County Durham.
Adrian Hicks, Associate Solicitor in our Real Estate Group, said: "This project began with the North East Autism Society asking us to acquire the site from Durham County Council. The timescales involved with this particular site being purchased were such that the Society started the construction phase of this project under license in November 2011, before the land itself was acquired in March 2012. "
The first part of the centre to be completed was a purpose-built school with sports hall and swimming pool, which opened its doors a few weeks ago to children with autism. The centre's educational services will include those for children from entry level to post 16, including secondary level education and vocational courses.
Other services will include intensive support for families in crisis, as well as after school clubs, holiday schemes, and leisure and activity clubs. Short breaks will also be available there, as well as residential accommodation, extending the scope for family support and outreach services.
Adrian Hicks added: "We have worked with the North East Autism Society for some time. It was a pleasure working with the team on this project which will make the charity's vital services available to so many more families affected by autism."
CEO of the North East Autism Society, John Phillipson, said: "Adrian and the team at Muckle LLP understood our objectives and made sure the acquisition went through as efficiently as possible. They liaised with the different parties involved and prepared the construction contracts so we could begin the ground work on site – marking the beginning of a very exciting phase in the project.
"I'd certainly recommend the team at Muckle. They cared about what we wanted to achieve and worked hard to accomplish that. They kept us informed at each stage of the project and their standard of service was excellent.
"The school opened at the new centre earlier this year and the community services, short breaks and residential facilities are expected to be available within the next couple of months. We're looking forward to providing increased support to families across the region."
The centre will be officially opened on World Autism Awareness Day on 2 April 2013.
For more information about how we could help your organisation, please telephone 0191 211 7777 or email [email protected].