Religious Discrimination – Rights and Wrongs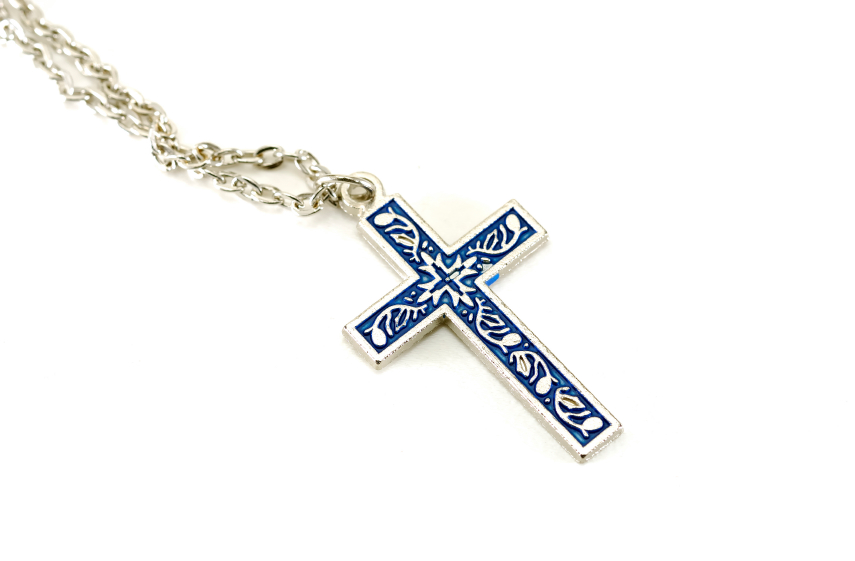 The European Court of Human Rights (ECHR) delivered a landmark ruling yesterday, in the cases of four Christians who claimed their employers' actions had contravened Human Rights laws.  Here our Employment Partner, Paul Johnstone, explains what the ruling will mean for employers in the North East.
Religion, faith and sexuality = tension
Paul who is also a Board Member of Equality North East, said: "It has often been said that "rights imply responsibilities."  In recent years the UK has been grappling with how this plays out in society as tensions between the rights of one person against the rights of another have arisen. It is perhaps in matters of faith, religion and sexuality where such tensions are most acutely seen (and widely reported upon). This was most certainly the case in four claims before the European Court of Human Rights (ECHR) which were reported yesterday (Ladele and McFarlane v United Kingdom/Eweida and Chaplin v United Kingdom).
"One way to summarise the issue in these cases is whether an employee should be able to assert their rights to manifest their religious beliefs by, for example, visibly wearing a crucifix whilst wearing a uniform (Eweida and Chaplin), expressing reservations about providing sex therapy to same sex couples (McFarlane) and refusing to officiate civil partnership ceremonies (Ladele).
Religion – a fundamental right
"The findings of the ECHR provide guidance for employers as to how to think about such issues in the work place. The starting point of the ECHR was to note that manifesting religion is a "fundamental right" because  "a healthy democratic society needs to tolerate and sustain pluralism and diversity; but also because of the value to an individual who has made religion a central tenet of his or her life to be able to communicate that belief to others."
"However, there are limits to this right. Whilst Ms Eweida was found to have been discriminated against for being asked to remove her crucifix from her British Airways uniform, Ms Chaplin (a nurse who was asked to not display her cross necklace) was not found to have been discriminated against. The distinction drawn by the ECHR to justify the different outcome was health and safety. It noted "the protection of health and safety on a hospital ward, was inherently of a greater magnitude than that which applied in respect of Ms Eweida. Moreover, this is a field where the domestic authorities must be allowed a wide margin of appreciation…"
"Interestingly the ECHR stated that in the circumstances of Eweida "there is no evidence of any real encroachment on the interests of others, the domestic authorities failed sufficiently to protect the first applicant's right to manifest her religion, in breach of the positive obligation under Article 9 [of the European Convention on Human Rights]."
"With regard to McFarlane and Ladele, both failed in their claims that they had been discriminated against by being dismissed from their roles. A referral of these matters to the ECHR 'Grand Chamber' is possible and may be progressed.
What does this mean for employers?
"The UK courts will have to give due regard to this judgment and the "fundamental right" to manifest religious beliefs in the work place. To take action against employees who do so where that action does not encroach upon the interests of others is likely to be found to be discriminatory. However, where manifesting religious beliefs does have an impact upon the service provided by an employer then employers will have wide discretion to set reasonable policies requiring all employees to adhere to them irrespective of their religious beliefs. In essence the ECHR has upheld the principle that discrimination law should be properly used as a shield to prevent less favourable treatment rather than as a sword to justify preferential treatment."
For more information, help or advice on employment issues please contact Paul Johnstone on 0191 211 7936 or email
[email protected]
.