Muckle Helps Kitwave Acquire Teatime Tasties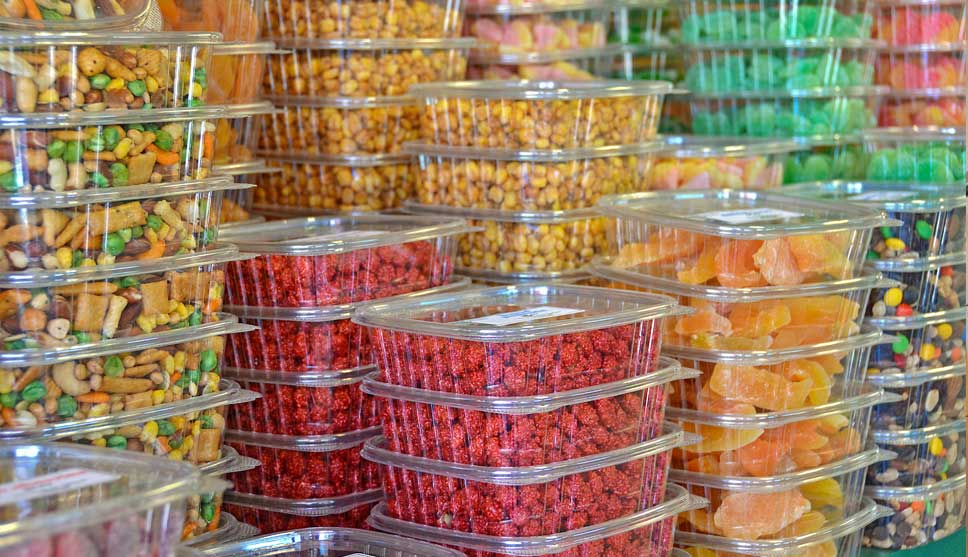 Newcastle based Kitwave, the local wholesaler of confectionery, soft drinks, alcohol and tobacco has acquired Teatime Tasties, a wholesaler of biscuits, cakes, confectionery and soft drinks. This deal follows Kitwave's successful acquisitions of Andersons Wholesale in May 2011 and Automatic Retailing in September 2011.
Teatime Tasties was established in 2000 and employs 61 staff. The majority of Teatime Tasties' delivered goods business is operated out of its Huddersfield base, with a smaller cash and carry unit located in Manchester.
Kitwave was established in 1987 as an acquisition vehicle set up to purchase its trading company, M&M Value. Since then the business has expanded by acquiring Turner & Wrights, FW Bishop & Son, Westone Wholesale, Anderson Wholesale, Automatic Retailing and now Teatime Tasties. Since 2006, Kitwave has increased its turnover from circa £15 million and recently announced a record-breaking year with turnover of £155 million. Kitwave operates from warehouses across the North of England and Midlands and the recent acquisition will bring total staff numbers across the group to 250.
NVM Private Equity invested £7.5 million to support Kitwave's Group Managing Director, Paul Young, develop the company's acquisition strategy. Since then, David Brind has been appointed as Financial Director and David Brock as Chairman.
Kitwave were advised on the deal by corporate finance partner, Craig Swinhoe, and the team at Muckle LLP. The firm was recently voted the best law firm outside London at the Lawyer Awards 2012. Craig Swinhoe said: "Muckle prides itself on the strong relationships it has with clients and we always enjoy working with Paul, David and the rest of the team at Kitwave and NVM.  It has been great to be part of the team of such an exciting and growing business based in the North East and we were delighted to play a role in another strategic acquisition for them."
Paul Young, Group Managing Director of Kitwave said: "I have known the Teatime Tasties owners and their business for many years. This is a strong performing, well-run company that fits our criteria in terms of operations, geography, products and customer base. We anticipate a smooth and successful integration of the business into the Group."
Mauro Biagioni, Director of NVM Private Equity said: "Teatime Tasties is another piece in the jigsaw for Kitwave as it continues to successfully grow through consolidation in a fragmented market. We bought into management's growth strategy at the time of our investment and Kitwave has stuck to its plan. NVM is pleased to support the team as they look to acquire further businesses across the UK."
For more information, help or advice on business acquisitions please contact our Corporate Team on 0191 211 7777 or email 
[email protected].