Muckle launches Brexit legal package to help businesses take back control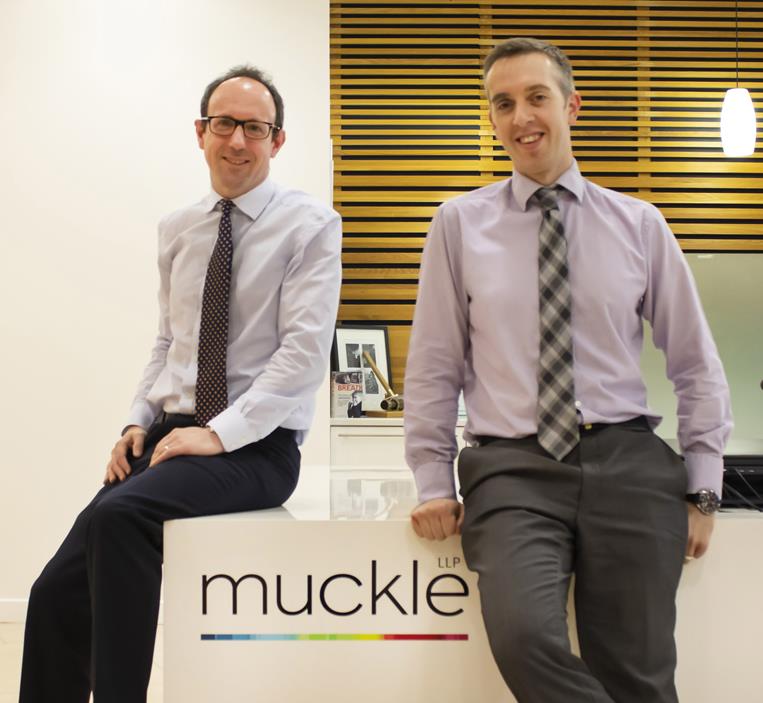 How will leaving the EU affect your business? Will trade barriers hold you back? Will your supply chain be affected? Will you be able to provide the same products and services in the same way?
Introducing Mi Brexit
After listening to feedback from local businesses, we have developed Mi Brexit – a fixed price legal package to help businesses prepare for Britain's withdrawal from the EU – deal or no deal.
Our lawyers will explain how your commercial contracts might be affected post-Brexit, with practical advice on what you can do to protect your business now and in the future.
At last. Some certainty
On a contract-by-contract basis, we'll review your commercial agreements and advise on the implications of Brexit on the termsagreed. It's like a health-check for your contracts with Brexit in mind.
Review: A commercial lawyer will review any contract you think could be affected
Report: Get a report with our findings and recommendations
Act: We'll explain how to implement the changes your business needs in a 30 minute call
Prices start from £600 and you can read all about the new package here.
Businesses react to
Brexit advice
Mi Brexit was designed following a fantastic response to our Brexit events. Over 200 people from business right across the North East and Cumbria turned out to hear from commercial solicitors Luke Donockley and Robin Adams at events in Newcastle, Newton Aycliffe and Carlisle.
After attending one of the events, Pulin Trivedi, head of North East sales at global business Siemens Financial Services, said: "Amidst such uncertainty, it is vital that the business community comes together and supports each other through Brexit.
"Luke and Robin have done a superb job of clarifying the current situation and imparting some excellent advice on managing risk through commercial contracts, an issue which is of paramount importance to most businesses."
For more advice on preparing your business for Brexit, download our brochure, email [email protected] or call Luke or Robin.