Muckle continues to top dealmaker table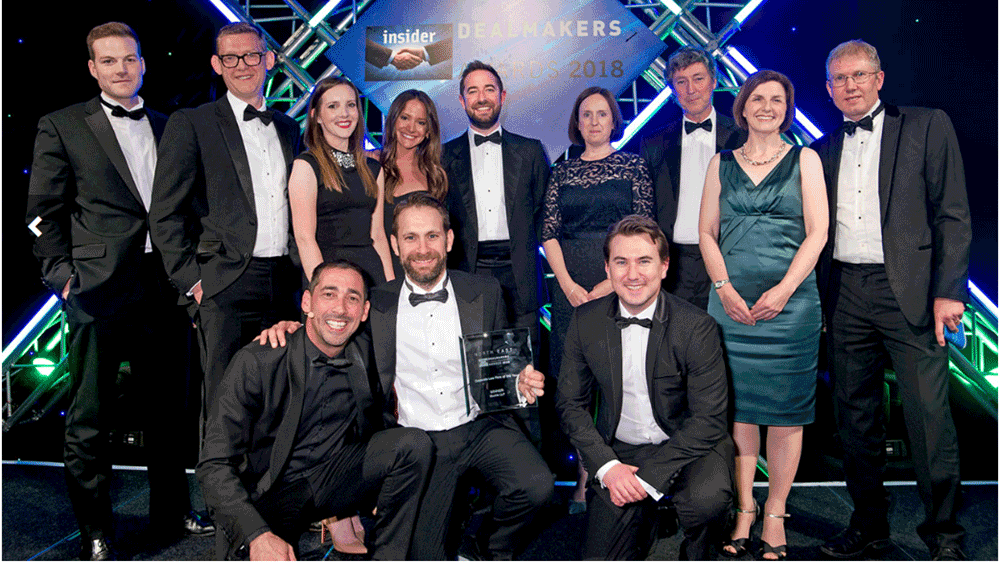 The most active advisers on mergers and acquisitions (M&A) have once again been unveiled and we continue to lead the way as the region's most active law firm, led by our award-winning Corporate team. So far we have advised on 25 deals valued at over £500,000, according to Experian MarketIQ's independent research, which tracks M&A deals at regional and national level.
Experian's report presented a promising picture, illustrating how the region is bucking the national trend. UK deal volume fell by 6.1% compared to the first nine months of 2017, yet North East dealmakers have recorded 177 deals during the first three quarters of 2018, around 8% more than at this stage last year.
To find out more or for support on your M&A transactions, please contact Andrew Davison on 0191 211 7950 or email [email protected].