Muckle advises market-leading multinational on acquisition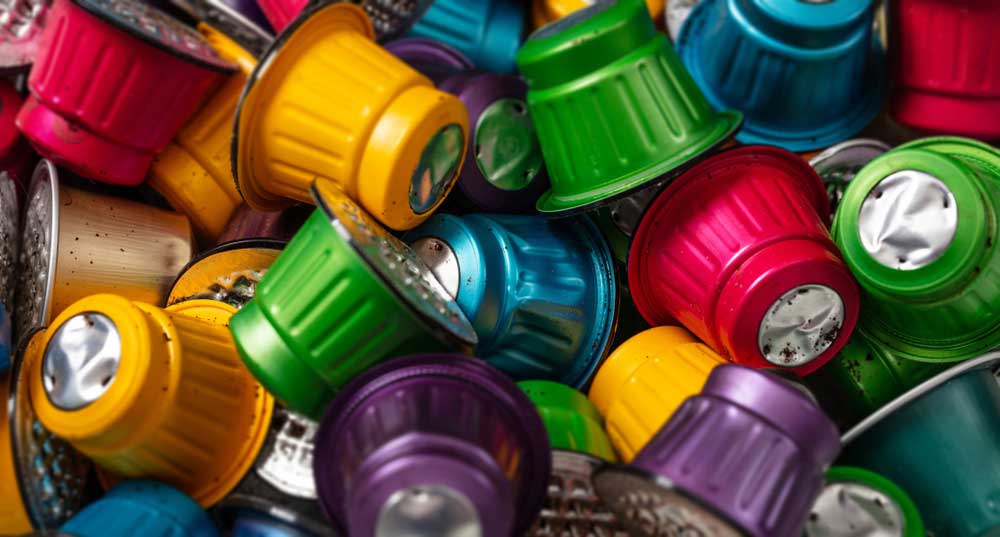 Our corporate lawyers have advised PortionPack Europe Group, the European market leader in the field of portion packed products, on its recent acquisition.
Selecta, a leading European vending and coffee services provider, has sold Custompack Ltd formerly known as Chequer Foods Ltd, to PortionPack Europe Group, via its UK based company Single Source Ltd.
Custompack focuses on the provision of single portion items such as wet sauces, dry products and portion packing to its clients from its assembly facilities in Telford UK. The business generated net sales in excess of €20 million in the 12 month period to end-June 2018.
Passion for portions
David Flochel CEO of Selecta Group, said: "PortionPack operates in the same industry as Custompack, understands how the business works and can drive the business forward. Selecta will continue to source products from Custompack."
PortionPack Europe CEO, Sidney Moll, said: "We are delighted to welcome Custompack Limited to the PortionPack Family. Custompack specialises in portion packing which is at the heart of our group and the company will sit alongside Single Source Limited, our existing UK portion pack business, also based in Telford Shropshire. The management team will now explore synergies and how the two businesses can operate in tandem to enhance our customers' experiences and continue to serve the UK and Ireland Foodservice market with "Passion for Portions".
International advice
Partner Mike Spetch, associate Adam Rayner, solicitor Stephanie Brown, led the legal advice to PortionPack Europe, a group of companies originating from seven countries: Austria, Belgium, Czech Republic, Germany, the Netherlands, Spain and the UK – all specialising in portion packs. Lawyers in our Employment, Real Estate and Commercial teams also supported the transaction.
Mike added: "PortionPack has become the European market leader in portion packs through innovation, know-how and high quality to meet the diverse market needs. I'm sure this acquisition will present some exciting synergies for the group and we are delighted to have been able to support its continued success and expansion by advising on this deal."
To learn more about how our corporate specialists can support your business, contact Mike Spetch on 0191 211 7906 or email [email protected]