Muckle advises on Nicholson Nairn Architects management buy-in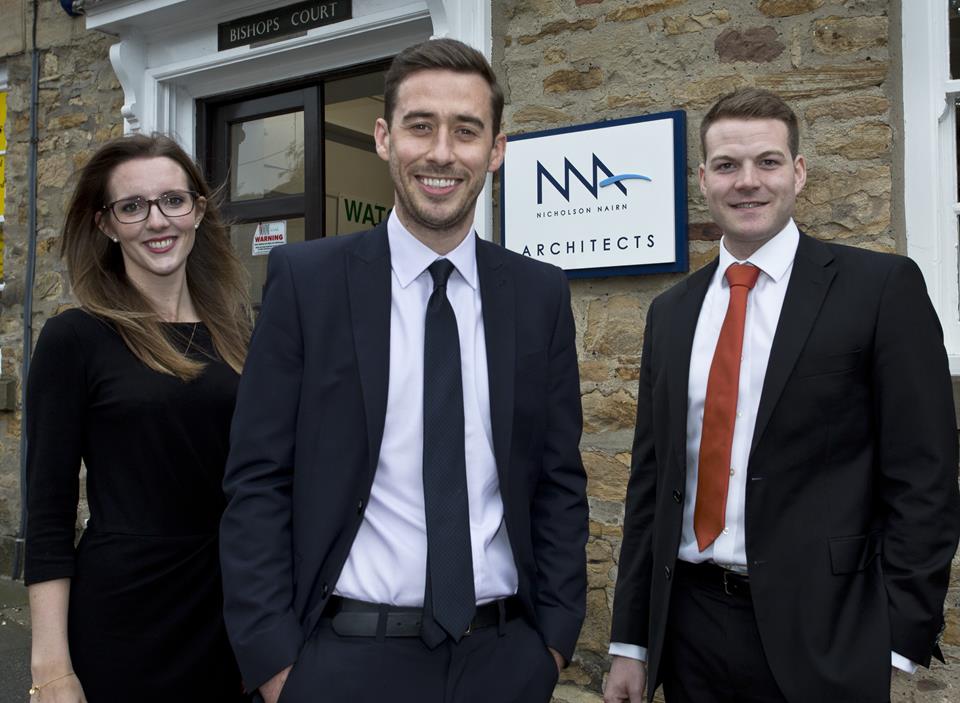 We have advised Chris Barr on his buy-in to Nicholson Nairn Architects.
Nicholson Nairn was formed in 1991 by Tony Nicholson and Garfield Nairn to provide design, architecture, planning and building services throughout the North East of England. Due to continued growth, the firm now serves a much wider client base including clients in London, Scotland, Jersey and France. They boast experience in a number of sectors including residential, commercial, heritage and conservation, health, education and care.
Exciting new chapter
Chris Barr, who previously worked at Nicholson Nairn, has joined the management team and will be working closely with Tony and Garfield as they take the business forward.
Chris Barr said: "It has been a privilege to work with all concerned as we embark on this exciting new chapter for Nicholson Nairn Architects. The hard work starts now and as much as I am looking forward to instilling a fresh approach, the immediate focus will be to reacquaint and re-engage with valued clients, past and present."
Future plans
Garfield Nairn said: "I am delighted to welcome Chris back to Nicholson Nairn Architects as a Director. Chris has a fantastic portfolio of experience and I know the business is in a safe pair of hands as we look to our future plans."
Corporate Finance advisers Steve Plaskitt and Laurence Provost of Tait Walker structured this transaction and associate Adam Rayner, partner Philip Clare and trainee solicitor Stephanie Brown from Muckle LLP advised Chris Barr.
Fresh ideas
Adam Rayner said: "Muckle LLP works with organisations of all sizes right across the region and it's fantastic to see another well-established North East firm continue to advance. I am sure Chris's experience and fresh ideas will be a driving force in helping this highly successful business reach new heights."
Steve Plaskitt, from Tait Walker, said: "When organising a management buy in it is so important to work together with all parties to find a solution that works for all concerned and allows the company to thrive under new management. We were delighted to work with Tony, Garfield and Chris and all advisers to achieve the deal and wish them all the best for the future."