Muckle LLP advises on £36m regional deal with Biffa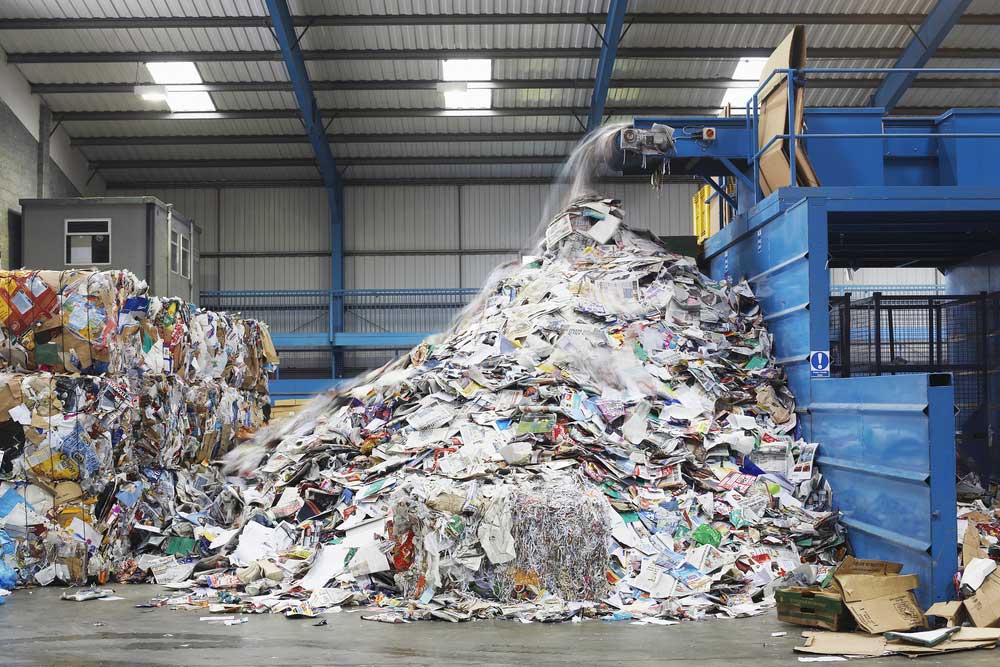 Our corporate team has provided legal advice to the shareholders of North East based O'Brien Waste Recycling Solutions Holdings Ltd (O'Brien WRS) in a significant deal with market leading UK waste management company Biffa.
O'Brien WRS is a 190-strong waste and recycling services business with operations in Newcastle, Sunderland and Teesside. Biffa bought the company for a cash sum of £35.2m, with a further contingent consideration of up to £900,000.
Biffa stated that O'Brien WRS is "highly complementary" to the group's existing business. Its collection arm, which serves 3,600 customers and generates revenues of almost £21m, will be incorporated into Biffa's existing Industrial & Commercial (I&C) collection division.
Regional infrastructure strengthened
The acquisition will also bring with it a substantial recycling and waste treatment operation across O'Brien WRS' three locations, serving both commercial and local authority customers. This is expected to "significantly strengthen" Biffa's infrastructure in the region.
As of 30 April 2017, O'Brien WRS generated annual revenues of £34.4m, EBITDA (Earnings Before Interest, Taxes, Depreciation and Amortization) of £6.6m and an operating profit of about £5.3m.
"exciting opportunities"
Nathan O'Brien, managing director of O'Brien WRS, said: "The opportunity to join Biffa was a natural choice for our business due to Biffa's scale, UK-wide network and complementary capabilities. Being part of a bigger group creates many exciting opportunities for the combined businesses.
"I want to thank each and every one of our staff for their attitude, commitment, and the energy they bring to the business every day. I am proud of what we have achieved. I have said this many times before; every single person matters in this business, every single day.
"The management team at O'Brien and Biffa Waste Services will be working hard to bring the best of the two businesses together and to maintain excellent levels of service."
Network, capabilities and service enhanced
Ian Wakelin, chief executive of Biffa, added: "The acquisition of O'Brien WRS is further evidence of our ongoing strategy of combining organic growth with value-creating acquisitions which enhance our network, capabilities and service offering.
"As one of the UK's largest waste management companies, Biffa is a natural consolidator, with the scale, reputation and expertise to grow and build upon our market leading positions."
KPMG's corporate finance practice in Newcastle advised the shareholders of O'Brien WRS on the sale. Rod Wilkinson, who leads the KPMG team, said: "This is a significant M&A transaction for the North East given the high profile of O'Brien WRS.
North East's "largest deal in recent months"
"The waste sector is in the midst of a period of consolidation and this is the latest and largest deal in recent months involving privately owned businesses in the region."
Philip Clare, who provided legal advice to O'Brien's shareholders, added: "It has been great to work with Nathan and the O'Brien WRS team on this deal.
"It has been fantastic to support the growth of this key regional business over the last few years and I am looking forward to seeing the business develop under Biffa's ownership."
For more information on how we can help your business, please contact Philip Clare on 0191 211 7971.