Muckle LLP to offer all legal services on national education panel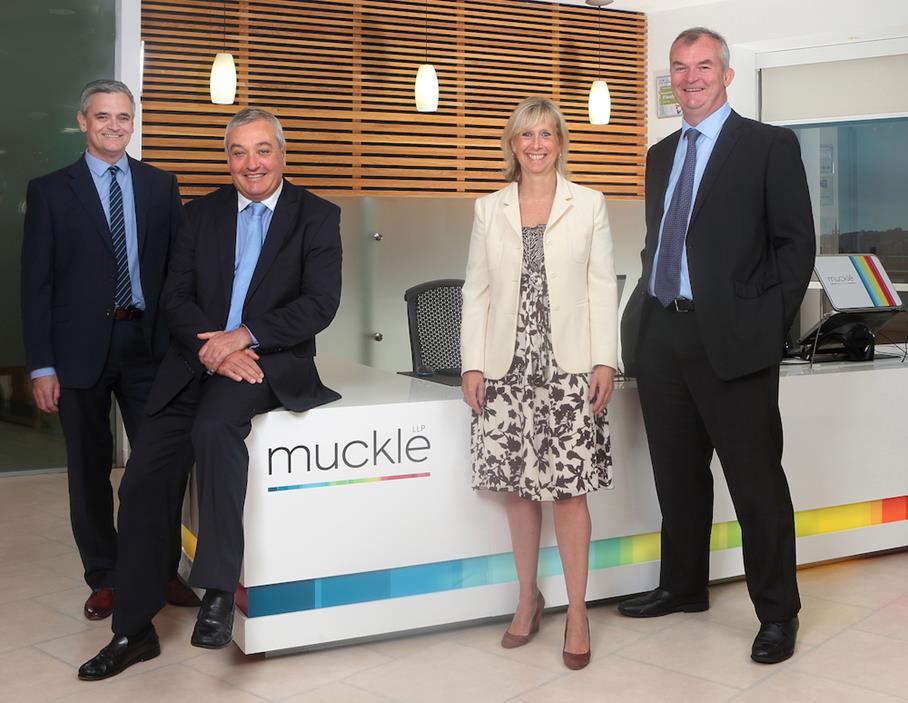 We have successfully beaten competition from some of the country's top national and international law firms to win a place on the prestigious national education panel.
Maximum coverage
We have been allocated the maximum three places on the Higher Education Procurement Consortia, and are also one of only ten firms to be appointed to the highly sought after One-Stop-Shop legal services panel.
It means that we can offer our full range of services to scores of higher education organisations across England and Wales, without being restricted to particular disciplines, like the law firms that are on the specialist lots.
3 lots won
In addition to the One-Stop-Shop panel, we can also provide specific Property (including construction) and Commercial legal services through the purchasing consortia framework agreement for at least the next three years.
Members include higher education sector purchasing consortia covering the North East, North West and South of England, as well as the Higher Education Purchasing Consortium Wales.
Strong track record
The win follows our successful appointment to the London Universities Purchasing Consortium (LUPC) panel in 2014, where it was the only law firm outside London on the panel. Members of the LUPC include London universities, colleges, the British Council, British Library and British Film Institute, as well as government agencies, research organisations, museums and other cultural establishments.
The latest appointment to the Higher Education Procurement Consortia panel is another great win for our Education Team, led by Tony McPhillips, and builds on its extensive experience and reputation in the education sector.
North East lawyers, national expertise
Tony McPhillips said: "This is a significant milestone for our Education team and is suitable recognition for the hard work we have been delivering in this sector.  We are absolutely delighted to be appointed as a preferred supplier on the Higher Education Procurement Consortia panel. The appointment will further strengthen our expertise and credentials in this sector and serve to widen our geographic reach across England and Wales.
"We are also extremely proud that we are the only regional independent law firm, operating from our single site office in Newcastle, to have gained a place on the national panel. Now we are looking forward to working with members during the months and years ahead."
Jill Christiaens, Senior Contracts Manager for the Higher Education Procurement Consortia panel added: "We believe the framework agreement, resulting from a collaborative exercise between the Higher Education Consortia, has an excellent panel of capable firms. We are looking forward to working with the appointed firms".
Other higher education highlights
We are working with Newcastle University on a number of developments at Science Central, a £350m development that is one of the biggest mixed-use, urban regeneration projects of its kind in the UK. We have also helped create a joint venture LLP between Newcastle University, Legal & General and Newcastle City Council, bringing together academia, the public sector, communities, business and industry.
The first university building – the £58m Urban Sciences Building – is part of its 'own-use' programme and is due to be completed this year. Next phase developments include the construction of the Learning and Teaching Centre and a new building for the National Innovation Centre for Ageing and the National Innovation Centre for Data.
Our Corporate, Banking and Commercial teams have advised on the funding agreement and LLP creation, and members of the Real Estate and Construction teams have been providing legal advice on developments.
For more information on how we can help your business, please contact Tony McPhillips on 0191 211 7908.