Blue Kangaroo invests in future growth after reorganisation deal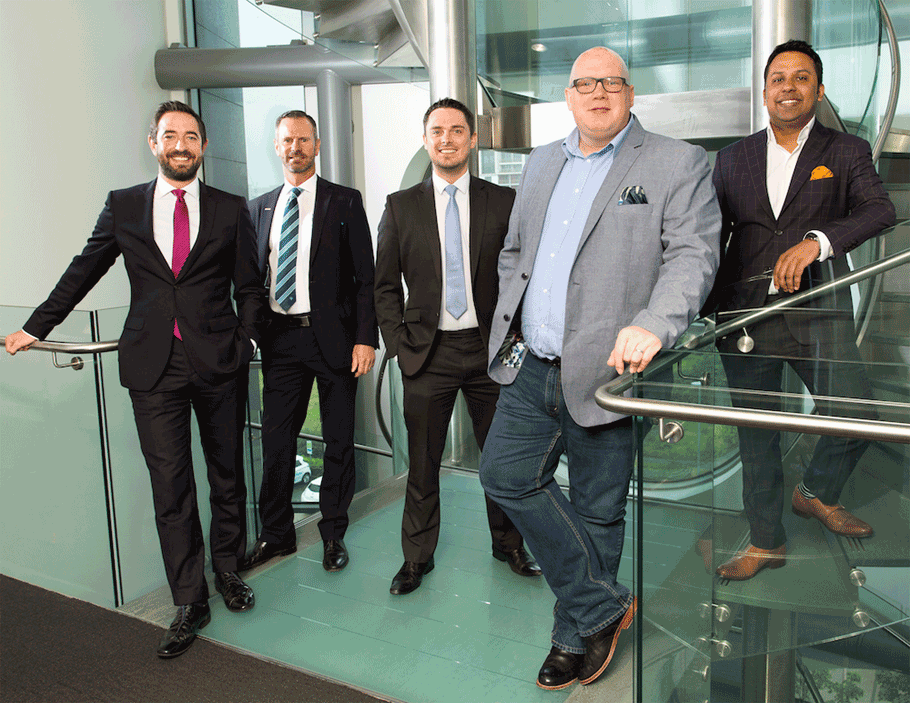 Brand creative agency Blue Kangaroo has designs on growth after a major investment and reorganisation deal.
The Gateshead-based design agency, whose impressive list of global clients includes The Walt Disney Company, Universal Studios, Paramount Pictures and Mattel, is planning a bright future thanks to the injection of funds.
Star quality, global appeal
The agency helps to create and transfer some of the most recognisable characters in TV and film on to licensed products, including packaging and retail materials. The Blue Kangaroo team worked on the upcoming Luc Besson film Valerian, which stars Cara Delevingne and is released this summer.
In 2015 the team won the New Exporter Award at the North East Exporter's Awards, sponsored by the Department of International Trade (DIT).
Creating more jobs
The Barclays funding will now enable the business to increase its headcount and further expand operations at its headquarters in the Northern Design Centre, Gateshead.
We, together with business advisers Baldwins, advised Blue Kangaroo on the reorganisation and obtaining the undisclosed sum of investment from Barclays.
Jason Knights, managing director of Blue Kangaroo, said: "We now have a strong platform on which we can build and expand our business further. This will make the business healthier and better balanced for future growth.
Muckle is 'an integral part of our team'
"It was great to work with the team from Muckle again, who have worked seamlessly with Baldwins and Barclays to secure the optimum investment solution and structure a deal to meet our objectives.
"Muckle and Baldwins have given me the confidence to push forward and build not just the company, but also the brand globally. We have an amazing team here at Blue Kangaroo and I see Muckle, Barclays and Baldwins as an integral part of that team."
'Springboard' to grow
Our legal team, led by associate solicitor Matthew Walsh and including Jess Swindells and Claire Willcock, advised Blue Kangaroo on the transaction over six months.
Matthew said: "Muckle has enjoyed working with Jason and the Blue Kangaroo team for a long time now and it is great to have helped in the development and growth of this business.
"We worked closely with Baldwins to deliver a result that provides the business with a springboard to win and deliver more great work to its clients.
"The funding is a significant milestone for the business and we are already looking at several projects with Jason and Baldwins as we help scale up the company's activities to ensure the future growth of the business."
Business advisers predict bright future
Barclays' Matthew Heaton and Gary Atkinson put together the funding package for the deal. Gary and said: "Blue Kangaroo is an innovative and exciting business and we're delighted to welcome them to Barclays and support their growth plans. The new funding will provide the flexibility to take on new projects, expand and take the business to the next phase of their growth strategy."
The Baldwins team was led by Abu Ali, corporate finance director, and Beverley Goodall, senior manager, who worked as advisers throughout the transaction.
Abu said: "It has been a real pleasure to work with the company. The deal was challenging with many ups and downs but we are all delighted to have got it over the line. Under Jason's stewardship the company will no doubt go on to achieve great things, and we are thrilled to continue to be working with him on future projects."
For more information on how we can help your business, please contact Andrew Davison on 0191 211 7950.