Muckle advises global search group on acquisition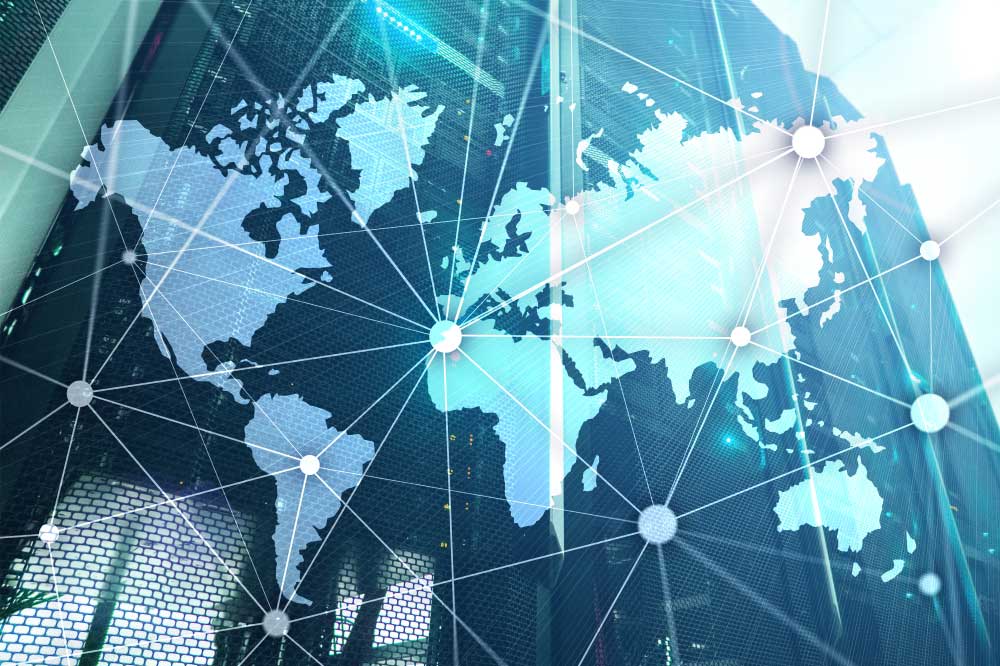 Our Corporate team has advised London-based Hanover Search Group on its acquisition of a 50 percent share in growing leadership and talent consultancy Talent ID.
The worldwide executive search organisation will utilise the expertise and experience within Talent ID to provide added value services to its existing clients while also supporting the expansion of the London-based business in the UK and international markets.
Founded in 2014 by Richard Waddell, Talent ID helps leaders, teams and organisations increase performance through its assessment and development programmes alongside its talent management expertise.
Supporting global business
Hanover Search Group, which has its headquarters in London and offices in locations including New York, Los Angeles, San Francisco and Dublin, operates in the financial services sectors. It also has a presence in Hong Kong, Singapore, Shanghai and Beijing, through its partner company ALS International.
Recognised as one of the top ten global boutique search firms serving the international financial service markets, Hanover Search Group supports clients in areas such as asset management, banking, insurance and wealth management.
Advising Hanover Search Group in the share purchase was Carl Swansbury and Alex Simpson from RG Corporate Finance with legal advice from Claire Willcock and Adam Rayner from Muckle LLP.
Benefits for both
James Emmett, CEO, Hanover Search Group, said: "In the short time since it was founded Talent ID has proven to be valuable resource for businesses and individuals and we recognise the benefits it can bring to our global client base. We are also keen to support Talent ID's continued growth as it becomes established in our group of companies benefiting from our extensive client network and market reach."
Richard Waddell, founder and Director of Consulting at Talent ID, said: "This is a significant step forward in the development of Talent ID and an opportunity to exponentially grow our market penetration as part of a highly-respected and global company. There are some strong synergies between the two businesses, particularly based on our experience in the financial sectors, which we are confident we can build upon to deliver mutual success in the future."
Solicitor Claire Willcock, who led the legal advice to Hanover, added: "The deal can have a profoundly positive impact for both businesses. Each complement one and others' strengths and the transaction paves the way for both organisations to grow and develop."
To learn more about how our corporate specialists can support your business, contact Andrew Davison, Partner and Head of Corporate, on 0191 211 7950 or email [email protected].