Muckle LLP advise Quantum Pharma on strategic sale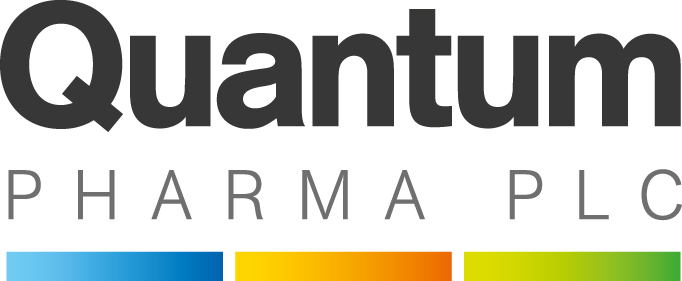 Our corporate team has advised Quantum Pharma Plc on the disposal of Total Medication Management Services Limited, trading as Biodose Services, to HealthNet Homecare Limited for £1.75m.
Concentrating on core strengths
The sale of Biodose Services, Quantum's homecare dispensary and delivery business, is a major step in transitioning Quantum's focus on its core specials and niche pharmaceuticals divisions.
County Durham based Quantum has also reduced its net debt and improved its gross and EBITDA margin as a result of the deal.
A 'simplified and focussed' business
Chris Rigg, Chief Executive Officer of Quantum, said: "The sale of Biodose Services positions Quantum as a simplified and focussed pharma business with a higher quality of earnings.  It is particularly pleasing that we have been able to demonstrate a quick path to profitability for Biodose Services and exit it to a buyer who can bring greater emphasis and better synergies to that business.
 "Ant and the team from Muckle provided a great service and worked well with the team at Quantum. From my perspective the transaction went very smoothly, which is to the credit of everyone working on the disposal."
Supporting future strategy
The business was sold for an initial cash consideration of £1.75m, along with a maximum additional contingent consideration of £0.2m. Corporate partner Anthony Evans, who led the team that advised on the deal at Muckle, said: "We have advised Quantum for a number of years and it was great to work on this latest transaction, particularly as it helps Quantum further realise its strategy to focus onto its core business divisions.  The deal went through smoothly and completed on time, which I know was appreciated by all parties."
For more information on how we can help your business, please contact Anthony Evans on 0191 211 7961.