Muckle advise on PLC deal for occupational health specialists, Black and Banton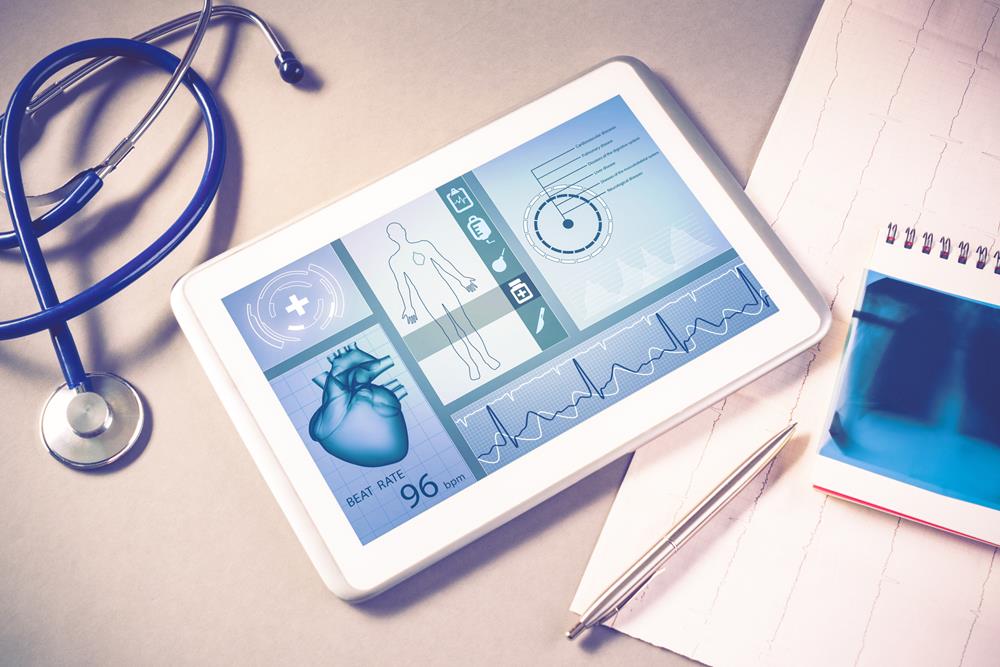 We are delighted to announce our corporate finance team, together with experts from MHA Tait Walker, have helped Black and Banton join forces with Marlowe PLC, the UK leader in specialist occupational health provision.
improved national coverage
Established in 2001, Black and Banton provides occupational health services to businesses in the North of England and Scotland. Black and Banton's occupational health services has joined those of Marlowe plc, ensuring both parties gain from and contribute to a wider national service.
Marlowe currently provides services to more than 15 per cent of Britain's commercial premises, with clients including thousands of SMEs, local authorities, facilities management providers, multi-site NHS trusts and FTSE 100 companies.
Following March lockdown, Black and Banton is busy returning to its usual wide range of services and is also assisting with the Covid-19 crisis by providing customers with vital antigen and antibody testing.
'extremely professional service'
David Black, Owner, from Black and Banton said: 'We were carefully guided through the acquisition process which by nature is highly complex. Both MHA Tait Walker and Muckle LLP provided an extremely professional service and have consistently promoted our best interests.
'We have benefited from a variety of specialist expertise, overseen by Steve Plaskitt's diligent and personalised project management. The legal assessment and negotiation of the SPA, led by Anthony Evans, was extremely thorough and realistic. The tax analysis was invaluable, and the ultimate outcome is one we are very happy with.
'We are now very much looking forward to this new episode with its new challenges and anticipated success.'
advisers working together
Anthony Evans
,
Hayden Richards
and
Kate Newman
from Muckle LLP advised David and Claire on the legal aspects of their sale.
Anthony Evans, lead partner on the deal, said: "David and Claire have built an impressive business, a real leader in occupational and physical health services. It's been great to work with them as they pass on ownership to Marlowe. I am sure the business has a very bright future with Marlowe."
Steve Plaskitt, Corporate Finance Partner at MHA Tait Walker, introduced the sellers to the buyer and worked with them throughout negotiations to the ensure the deal progressed smoothly. MHA Tait Walker also provided taxation advice to the vendors in readiness for the sale.
Steve Plaskitt said "It is great for David and Claire Black to be able to sell their shares and to see the company they founded many years ago become part of Marlowe plc, one of the largest and dynamic occupational health providers in the UK."
For more information on how our team can support your growth please call Anthony Evans on 0191 211 7961 or email [email protected].