£39m university project underway with Muckle LLP support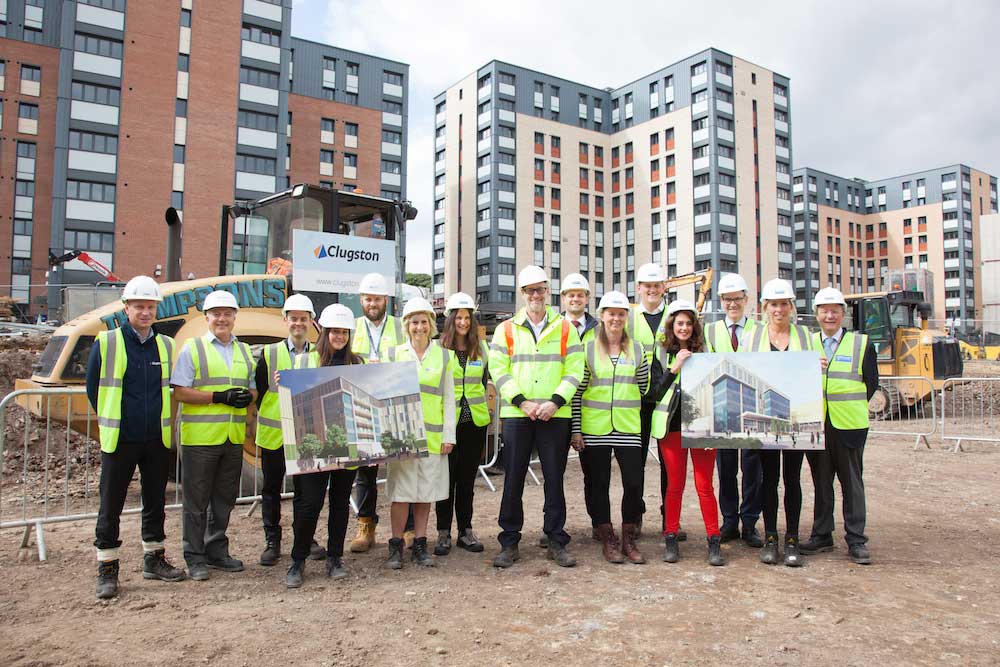 We're delighted to have advised on Newcastle University's newest teaching and learning facility, as work now starts. Let's take a look at what's in store for the new development.
Located at the Richardson Road site, the brand new 9,000m2, six-storey building will feature a lecture theatre for 300 students, social learning spaces, seminar rooms, clinical suites, and academic and postgraduate offices.
Medical action to be taken in 2020
Due to open in January 2020, the £39m scheme will provide teaching and learning facilities for Sport and Exercise Science, Human Nutrition and the School of Psychology, along with specialist facilities for the School of Medical Education.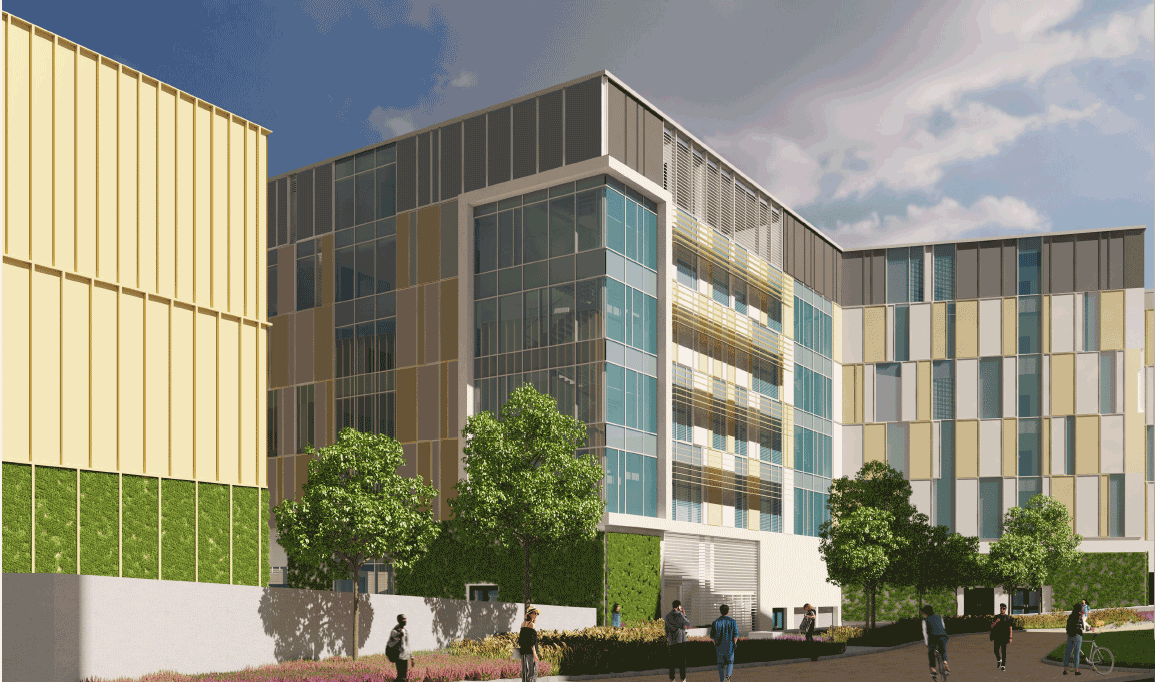 Major milestone
To mark the major milestone, a ground breaking ceremony was held on the site, bringing together key figures from Newcastle University, builders Clugston Construction and ourselves.
Emma Stevenson, Professor of Sport & Exercise Science at Newcastle University, said: "The ground breaking was an excellent occasion to celebrate the partnership that is bringing this exciting new project to life. It is part of Newcastle University's £500m investment in quality facilities that deliver an outstanding student experience and an excellent environment for our students' learning, teaching and research.
"This new facility will be used by the whole University, promoting the development of cross-disciplinary research and teaching in sport and exercise science, psychology and nutritional sciences."
Located alongside the recently completed Park View Student Village on Richardson Road, the new facility represents the last phase of the development of this key University site, which includes a new Sports Centre, also currently under construction.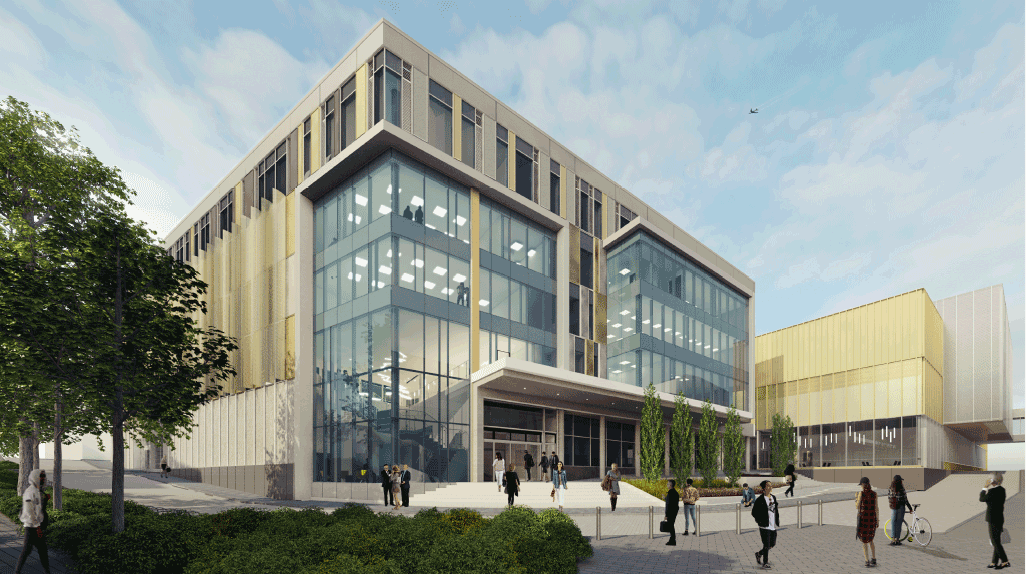 Concrete working relationships
From the outset, Clugston and the design team, led by GSS Architects, have been involved in regular engagement sessions with the University and a group of key stakeholders from the Faculty of Medical Sciences. This allowed them to understand the University's requirements and ultimately capture their brief.
John Manning, Clugston Contract Manager, said: "The collaborative approach adopted by the University has enabled all parties to contribute to developing the facility. Over the coming weeks, we will be engaging with our suppliers to deliver what we know will be a valuable resource for the University."
Legal advice on the latest development was provided by our construction law specialist, Lucilla Waugh. She said: "Working with the University and Clugston on the adjoining Sports Centre project certainly paid dividends in agreeing the stage one pre-construction services agreement with Clugston for this new academic building.  We look forward to working with them further in successfully concluding the second stage."
For more information or help and advice on your construction and engineering projects, please call Lucilla on 0191 211 7984 or email [email protected]