Muckle advice key to funding for new site security system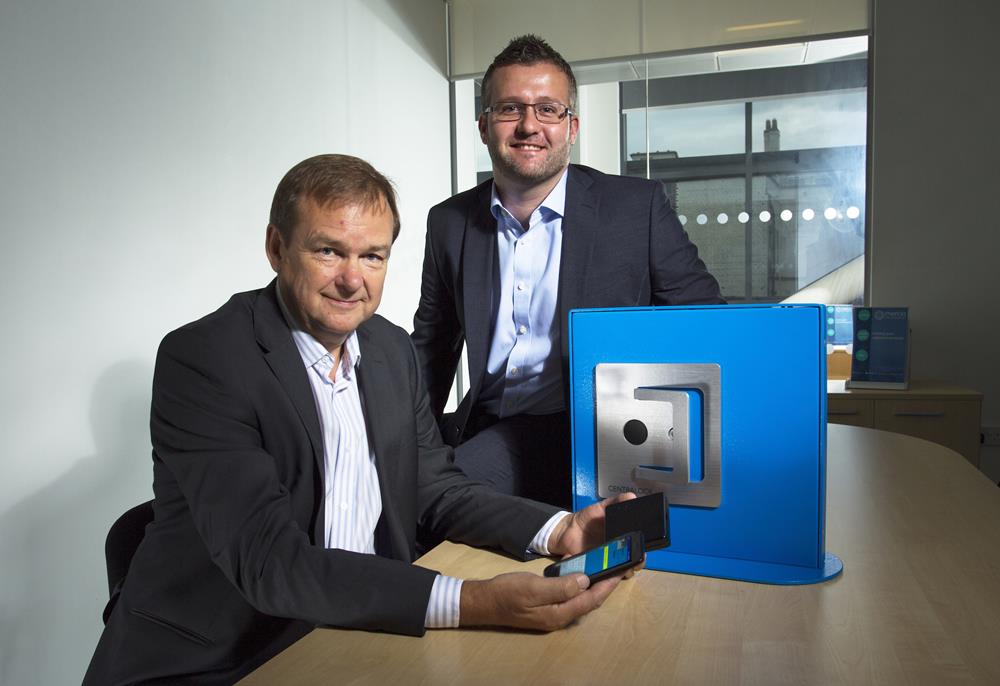 An engineer who has developed
a system to improve security at utility substations and other sensitive sites
has secured a £500,000 investment from the North East Venture Fund (NEVF), which is supported by the European Regional Development Fund and managed by Mercia.
Our Banking and Corporate teams supported Mercia on the investment, and Louise Duffy and Adam Rayner led the legal advice on the deal.
Key investment
Rob Todd's CentraLock system removes the need for a traditional lock and key. It allows utility companies to control access to all their sites from one central point while allowing entry to approved maintenance workers, who simply 'unlock' the gate using their mobile phone.
Upon each visit, the system will first verify the worker's identity using biometric features such as fingerprints, then switch off the alarm and track the time they spend on site. The system does not require an expensive data network to connect it to the central point which makes it ideal for remote sites and access can be revoked at any time.
Unlocking potential to grow
Rob, whose previous inventions include an anti-theft system for cash machines that was adopted by major banks and supermarkets, has already had strong interest in CentraLock from potential customers. The funding will allow his Newcastle-based company, ATM Security, to build its management team and speed up development of the product. He believes it could eventually create and safeguard hundreds of jobs, many of which would be in the North East.
Rob said: "There are over 400,000 substations in the UK and most are still accessed via old-fashioned keys which are easily lost, stolen or not returned. CentraLock offers a step change in security for the utilities industry. Not only does it help prevent unauthorized access, but it also helps safeguard maintenance staff who often work alone on sites in remote locations. We believe there could be a huge potential market worldwide."
Successful transaction
James Allsopp, Investment Manager with Mercia, said: "Rob has a strong track record of innovation and with CentraLock, he has created a unique proposition within the security market. We are always keen to support entrepreneurs who are using technology to disrupt established markets and look forward to working with him to bring the product to market."
Louise Duffy added: "Having previously advised Mercia on a number of NEVF deals, we are delighted to have helped deliver this latest investment. The NEVF's backing has had a profound and lasting impact on other businesses it has supported and, given ATM's huge growth potential, this deal is another exciting boost for the North East."
To learn more about how we can support your business, please contact Louise Duffy on 0191 211 7893 or email [email protected].