Muckle helps Metnor complete £5m property sale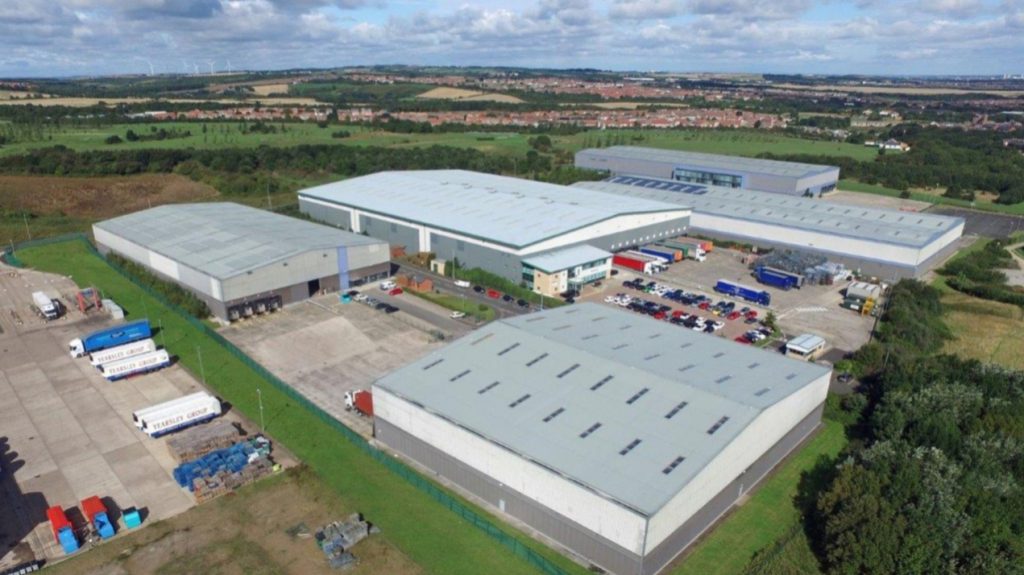 Our Real Estate team advised Metnor Group on the sale of 99,310 sq. ft. of industrial property on Foxcover Distribution Park in Seaham, in a deal worth £5m.
An unnamed buyer has acquired Units 3 and 4, which make-up 55% of the land at Foxcover, while Metnor were also supported on the deal by Knight Frank LLP, the leading independent global property consultancy.
The right time to sell
The properties are let to Sofaworks (trading as Sofology and owned by DFS) and Lightweight Containers, a Netherlands headquartered business, who manufacture the innovative KeyKeg system for the drinks industry.
Tom Rankin, Director at Metnor Group said: "After successfully securing Lightweight Containers for Unit 3 and Sofology's further commitment to Unit 4, it was a logical time to dispose of the assets. We had worked through our asset management initiative, which further emphasises the strength of the regional occupational industrial market."
Joined up advice
Knight Frank Newcastle's Capital Markets partner Dougie Cranston said: "It has been great to be involved with Metnor Property Group from the original acquisition through to the recent disposal. The transaction demonstrates the continued national appetite for value-add industrial investments in the North East."
Will McKay, Muckle LLP partner, adds: "We have worked closely with Metnor Group throughout this project, having advised on their commercial property legal needs for many years, and I'm delighted that we've been able to help Tom and the team achieve a solid return on investment."
To learn more about how we can support your commercial property goals, please contact Will McKay on 0191 211 7943 or email [email protected].