Muckle LLP strengthens its agriculture team with senior specialist appointment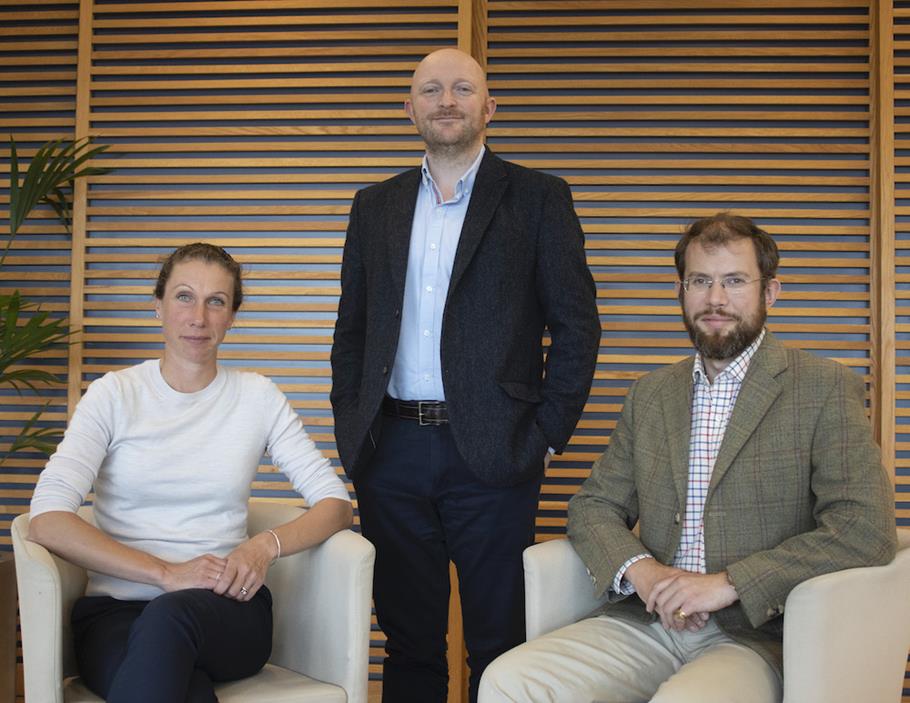 We delighted to have appointed Luke Busbridge to our growing Agriculture, Estates and Rural Property team.
Luke, a private client lawyer specialising in trusts and succession planning and strategic advice for landed estates and farmers, joins us as a consultant, to add further significant expertise to our growing agricultural team, led by nationally-renowned solicitor David Towns.
More than 10 years expertise
With more than ten years' experience, Luke advises farmers, landed estates and other landowners on a very specialised range of issues, from strategic tax advice to trust reorganisations. His particular expertise lies in the creation and restructuring of complex farming partnerships, and the legal issues that affect families that own agricultural and other business assets. Will and trust drafting, capital tax planning and probate administration are also just a few elements of the wider service that Luke is able to provide.
Speaking about his appointment Luke, said: "I'm delighted to be joining David and his highly impressive team; and I look forward to working with them to further grow their already sizeable client base.
Positive and proactive approach
"The team may have been established fewer than 18 months ago, but I have been struck by the impact they have had on the local legal market and by the interest created by their positive and proactive approach to the delivery of an exceptional client service. It is genuinely exciting for me to be able to bring my expertise and experience into the team and to assist in developing what is undoubtedly a significant new sector for Muckle LLP."​
David Towns, partner and head of the Agriculture, Estates and Rural Property Team, said: "I'm absolutely thrilled that Luke has joined Muckle LLP – his significant experience and expertise will dovetail perfectly to our current offering and also enable us to appeal to an even broader landowner and landed estates market.
"We have a highly skilled team and an enviable client list, but it's immensely flattering for us that Luke should choose to further his career at Muckle, which will add considerable strength to our young but growing team."
Click here to learn more about our new team. You can also call David Towns on 0191 211 7826 or email [email protected].