Insolvency expert appointed partner at Muckle LLP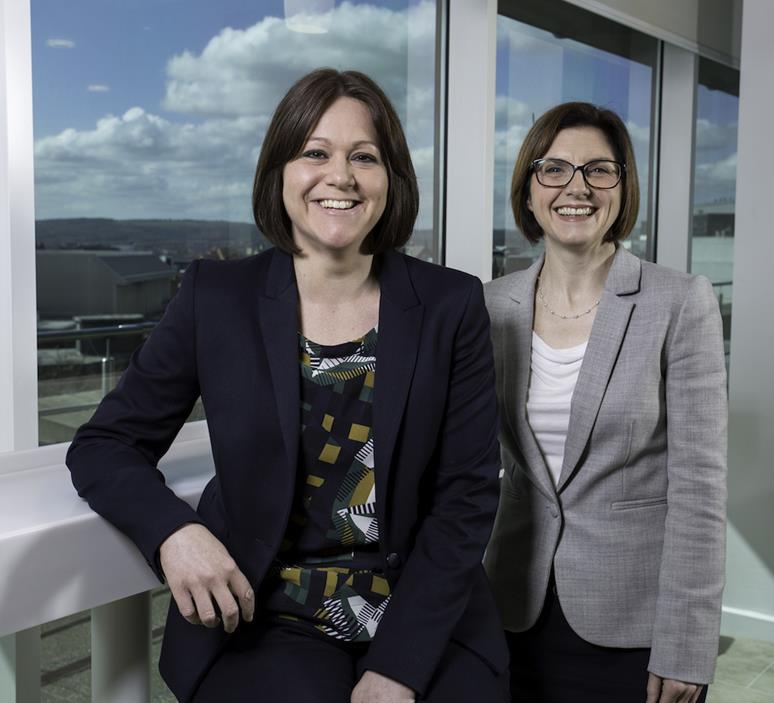 Following a string of crucial restructuring and insolvency successes in the region, Kelly Jordan has been promoted to partner here at Muckle LLP.
Kelly, who has 10 years' experience in restructuring and insolvency matters, recently played an influential role in the sale of Marsden Quarry, which saved 30 North East jobs when the former Owen Pugh site was acquired by O'Brien Aggregate Marsden Limited.
Thanks to her appetite for all aspects of contentious and non-contentions insolvency work, Kelly has worked with the major UK clearing banks, insolvency practitioners, LPA Receivers and corporate entities on a regional and national basis. Her work has covered a wide range of insolvency and restructuring issues, including a secondment to The Royal Bank of Scotland PLC's Global Restructuring Group.
She has particular expertise in non-contentious advisory and transactional work, such as advising lenders on the validity and enforceability of their security, and advising creditors and landlords in connection with their rights and remedies for the protection of assets and recovery of monies due to them, both pre- and post-insolvency.
Delighted with her promotion, Kelly said: "Despite proposed changes to the insolvency framework, restructuring via an insolvency process remains an important tool for rescuing businesses, protecting employment and maximising value for creditors.
"We're pleased to have been involved in a number successful transactions for both administrators and buyers over the last 12 months to achieve successful outcomes, often in very tight timeframes where a measured yet practical approach is required."
Louise Duffy, partner and head of banking and finance, added: "Kelly's promotion is richly deserved. There aren't many other lawyers in the region capable of responding to clients' needs with the same speed and efficiency.
"What I regularly hear from clients is that they really value her ability to quickly find practical solutions for their business, not just legal answers to legal questions. This is especially important when jobs are at risk and timescales are tight, made possible by Kelly's unrivalled knowledge, experience and client focus."