Award shortlist success for Muckle's people first culture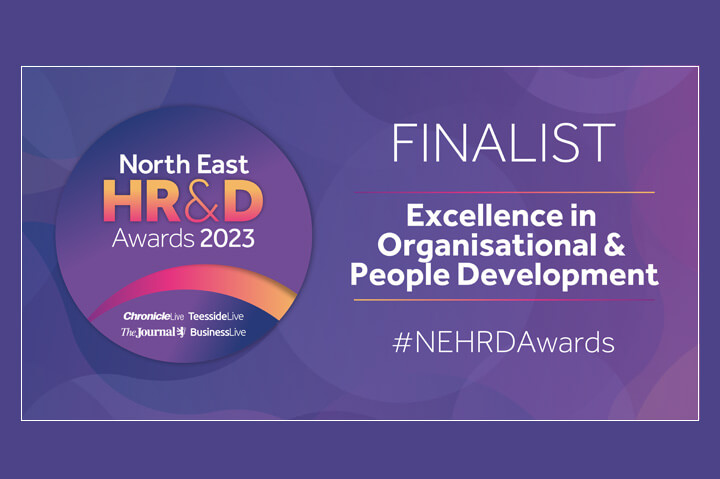 We're delighted to be shortlisted for our Excellence in Organisational & People Development at The North East HR&D Awards 2023.
The awards aim to raise the profile of the HR&D profession across the region and celebrate the value that HR&D can deliver in improving work and working lives.
We've been recognised for our successful development programmes that have positively impacted our organisation, people performance and culture.
Nicola Leyden, Director of HR, said: "We've always recognised that our people are key to the continued success of the firm. Being shortlisted is a testament to all the hard work our people put into their development and learning."
Congratulations to all the nominated regional businesses!
The awards ceremony will take place on 15 June 2023 at The Fed in Gateshead.
You can find out more about working at Muckle here.