Dealmakers awards: Muckle wins 4 times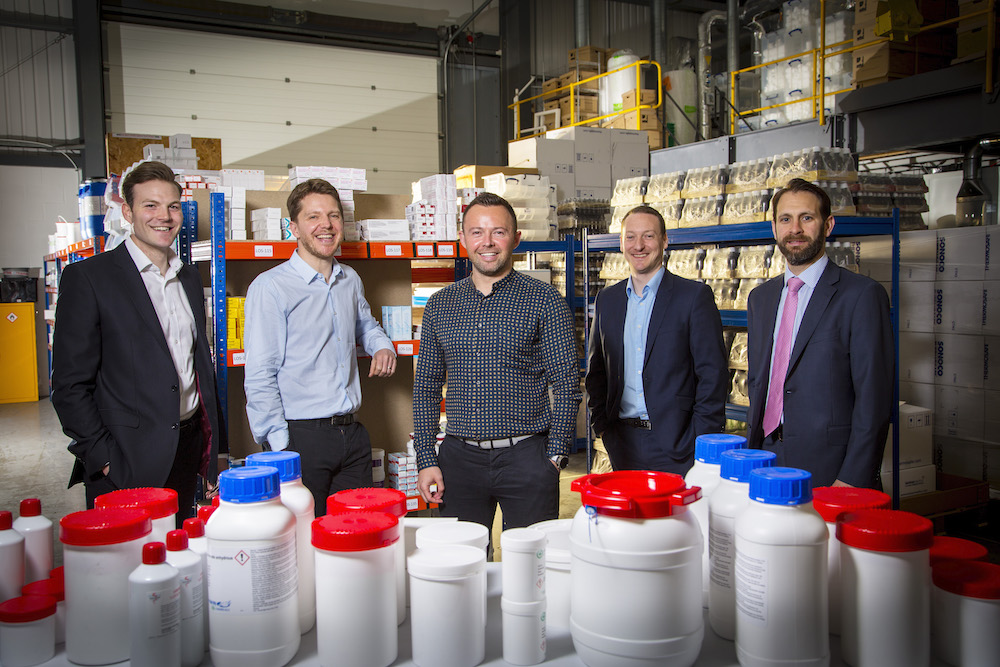 It was another big night for Muckle LLP at the 2019 Insider Dealmakers Awards last night, as we picked up more awards than any other law firm.
We were delighted to be recognised in three major deals of the year, while the highly sought after Corporate Lawyer of the Year award went to partner Adam Rayner.
Deal of the Year (below £2.5m) - MBO of Quanta
Fabricom Offshore Services was a subsidiary of French energy group Engie before it rebranded as Quanta following the MBO, shifting the management and ownership back to the North East. We advised the buyer on the deal.
Deal of the Year (£2.5m- £10m) - Sale of Rokshaw Ltd to EMMAC Life Sciences
We advised Sunderland-based Rokshaw (pictured), a specialist manufacturer in the pharma sector founded by brothers Jonathan and Richard Hodgson in 2012. The company was acquired by EMMAC Life Sciences, a scientific research company.
Deal of the Year (above £10m) - Sale of Hadrian Healthcare to Aviva Investors
We advised Hadrian Healthcare in a deal that enabled the management team to retain the core North East business and head office function, while allowing Anchor Hanover Group to take 35-year leases and acquire the luxury trading assets.
Corporate Lawyer of the Year - Adam Rayner
In April this year,
Adam was promoted
to partner in recognition of his outstanding profile as a respected North East corporate lawyer. Deal highlights include the investment in AVID Technology; the sale of Rokshaw to EMMAC; and the acquisition of Survivex by 3T Energy Group.
To learn more about our award winning Corporate team, click here or contact team head Andrew Davison
.