Protecting people living with dementia from financial abuse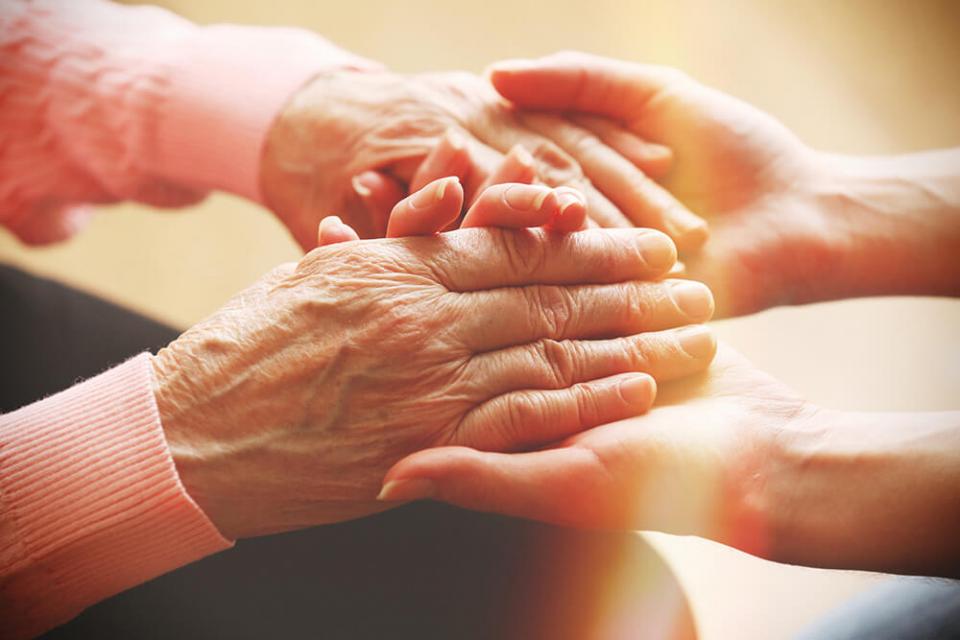 A recent report by the International Longevity Centre and independent abrdn Financial Fairness Trust has highlighted the vulnerability of people living with dementia to financial fraud.
Before the digital age most financial abuse of vulnerable people was by those known to the victim but the progress of telephone and online transactions, whilst a welcome convenience for most, has created opportunities for criminals to exploit.
In this article Tim Boardman, partner in our Private Client team, explains the problem and how to protect against financial abuse.
What is financial abuse?
The report details how fraudsters subject people living with dementia to repeated doorstep cold calls, scam letters and incessant phone calls in which they were asked to share personal financial information.
Once the information is gleaned, the criminals access accounts and transfer funds or set up direct debits. The individual's contact details are added to "sucker lists", which criminals then trade amongst themselves. This leads to repeated targeting of victims.
At least 900,000 people in the UK live with dementia. With an increasingly aging population that a number is estimated to rise to 1.6 million by 2040. Because the symptoms of dementia include confusion and forgetfulness those living with the condition are particularly vulnerable.
How can people living with dementia be protected from financial abuse?
Often, there is less ability to assess risk, particularly in complex transactions. Because the victims are often unable to be sure of the specifics of conversations, obtaining compelling evidence of a crime can be difficult.
Where the person living with dementia has a Lasting Power of Attorney for their Property and Financial Affairs it is possible to keep a close eye on any dubious financial transactions and to query them at the first opportunity.
Measures that can protect people living with dementia from financial abuse
Having a gatekeeper is only one element to combating the problem. Financial Institutions, retailers, Internet Service Providers and Government (in part through Regulatory Bodies) all have a part to play through prevention, detection and prosecution. Legislation and enforcement to combat pestilent phone calls is long overdue.
There are also calls for the Financial Conduct Authority to require financial providers to train staff working in customer-facing roles on the Mental Capacity Act and the use of Lasting Power of Attorneys.
At Muckle we can advise and assist in the creation of effective Lasting Powers of Attorney so you can have peace of mind, knowing that your chosen Attorneys can play their part in protecting against fraud and taking care of your affairs if you are no longer able to.
For more information and advice about Lasting Powers of Attorney, get in touch with Tim Boardman in our Private Client team using [email protected] or 0191 211 7976.