Exploring the procurement thresholds announced for 2022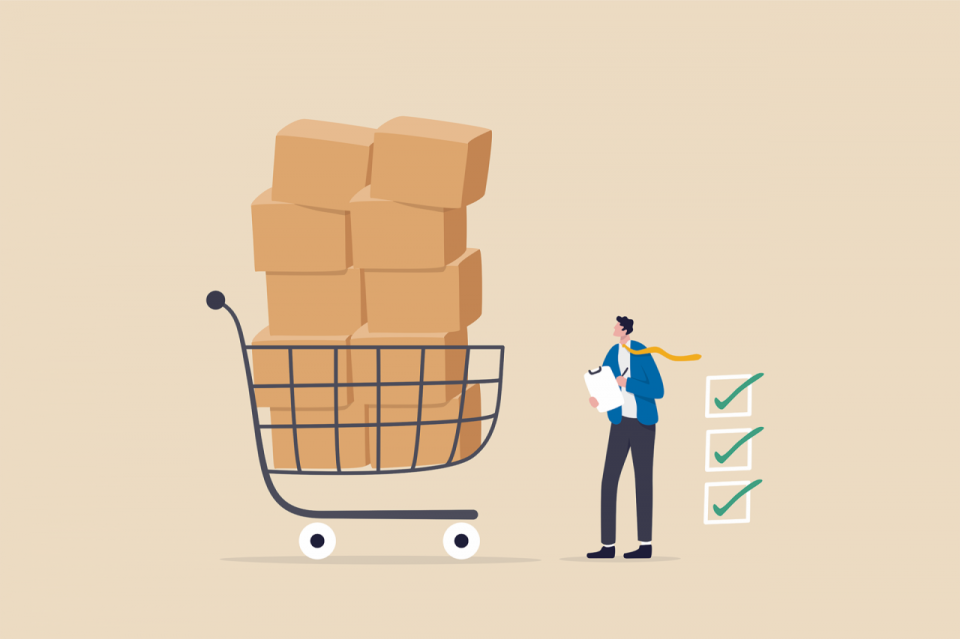 This article was updated on 6th October 2022.
The Government has announced the new procurement thresholds that apply from 1 January 2022.
Procurement must be undertaken in line with the public or utilities procurement regime when the value of the procurement is above certain financial thresholds.
The financial thresholds are reviewed every two years and the previous thresholds expired on 31 December 2021.
What are the new procurement thresholds for 2022?
From 1 January 2022 the new thresholds will be inclusive of VAT (rather than net of VAT) and will be as follows: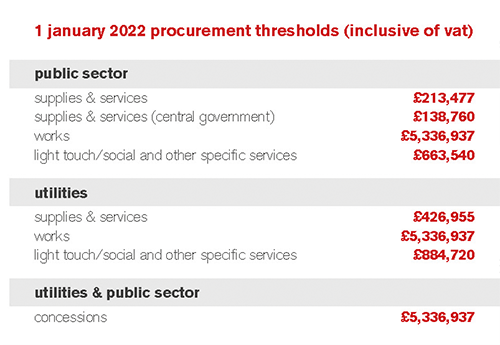 Interestingly, the net impact of the VAT inclusive change means that, in real terms, where VAT is applicable to the contract, the thresholds have actually gone down rather than up.
You should note that these changes do not impact on any procurement that starts before 1 January 2022.
This change was laid before parliament in the Public Procurement (Agreement on Government Procurement) (Thresholds) (Amendment) Regulations 2021.
The changes came into effect on 1 January 2022.
For further information please contact Alison Walton on 0191 211 7850 or email [email protected]
This page was last updated on 6th October 2022.