Top Data Protection Specialist Gains Leading Qualification Ahead of New 'Onerous' Regulation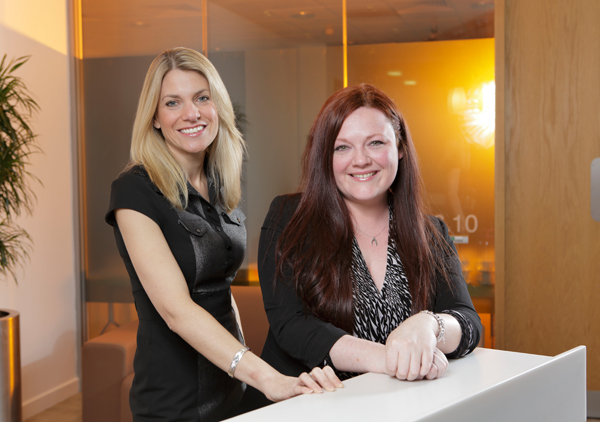 We are now offering advice to businesses to help them prepare for the new data protection Regulation, expected to be adopted in the UK within the next 18 months.  Those who fail to comply with the new legislation could face a range of sanctions, including potentially heavy fines. We have one of the most experienced teams in the region to provide this guidance.
Nicola Barnett, a solicitor in our Commercial Team, recently qualified as a Practitioner in Data Protection – gaining one of the highest marks for those sitting the Practitioner Certificate in Data Protection in 2012.
Nicola's interest and expertise in data protection was initially gained from five years' experience at the regional development agency, One North East, where she worked as a freedom of information and data protection specialist. She provided advice and training nationally to a range of public and private sector organisations, including central government departments.
She also chaired a national group of public sector information law specialists, providing technical operational guidance and strategic direction to the group and its associated organisations.
Nicola is now one of the only lawyers in the region who has achieved practitioner status and this, coupled with her previous experience at One North East, makes her uniquely placed to advise organisations across all sectors on how to deal with the changes in legislation.
Nicola said: "We are delighted that an increasing number of successful businesses and forward thinking organisations are already talking to us about the risks that the new Regulation will pose for them.  Now more than ever it is vital that organisations of all sizes, and across all sectors, have an understanding of these risks and the challenges that this potentially onerous legislation will bring."
"Organisations should be looking at the ways in which they are handling their personal data and reviewing their processes and procedures to ensure that they comply.  This is particularly important for organisations with an international element and businesses that process particularly sensitive data, such as the NHS and other public sector organisations."
Since joining Muckle LLP nearly three years ago, Nicola has built upon her experience and helped clients across the UK to comply with IT and information law, including data protection and freedom of information law (both contentious and non-contentious) as well as providing information law training.
For more information about how we could help your organisation prepare for the new data protection Regulation, please telephone Nicola on 0191 211 7992 or email [email protected].