Sports agency undergoes management buy-out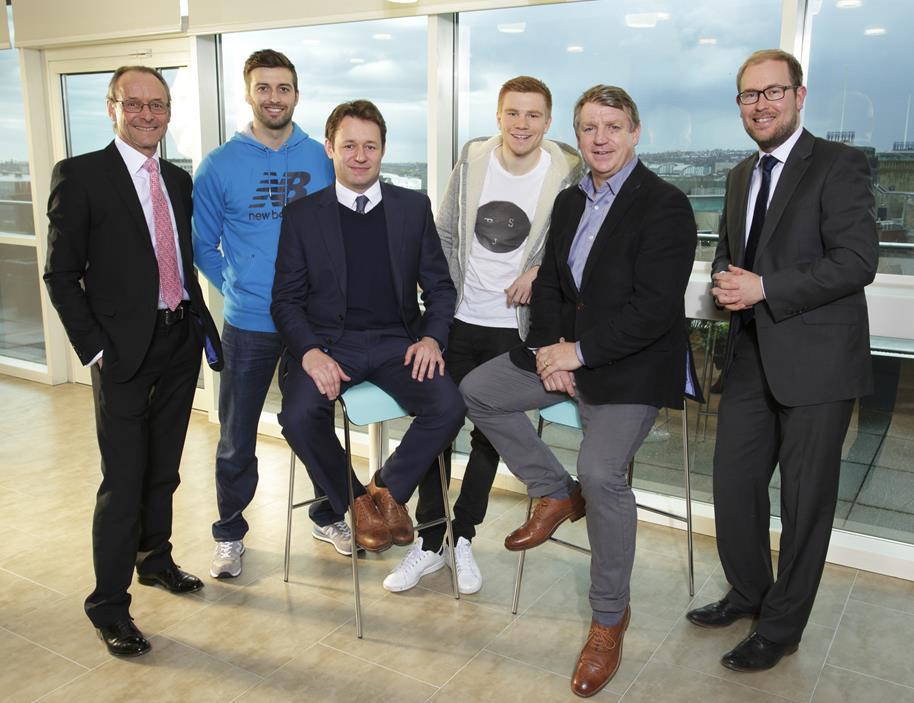 The north-east based sports agency, Quantum Sport, has undergone a management buy-out (MBO).
Sporting representation
Quantum Sport is the sports agency services arm of Quantum Law LLP, a firm of legal and taxation advisers established in 2008, which is run by a team of lawyers, agents and ex-professional sports people.
The business represents around 80 professional cricket and football players including England cricketers David Willey and Mark Wood and Sunderland AFC's Duncan Watmore. They represent players internationally on moving clubs, contract negotiation, sponsorship and image rights.
Lawyers at Muckle LLP assisted Quantum Sport's new directors, James Welch and former Premier League and Sunderland player, Marco Gabbiadini, on the MBO. Their team includes Louise Fellows, who was one of the first female licensed football agents in the UK. She will continue in her role as part of Quantum Sport.  Ian Watmore, the former Chief Executive of The FA, will continue is his role as Non-Executive Chairman.
Quantum Law exist
The buy-out comes at a time when the sports agency has reached a level of maturity allowing it to operate independently from the law firm, and provides an exit for Quantum Law LLP.
Quantum Law's managing partner Steven Smith commented: "I am very proud of what we've achieved together in the last three years and with the way in which we've helped our players develop and make the most of their opportunities.  To get the business to a point at which James and Marco can now take it forward under their own steam is fantastic and I wish them and the rest of the team at Quantum Sport every success for the future. James and Marco have developed a fantastic reputation in the sports sector for their principled and professional approach and I have no doubt that the agency will continue to go from strength to strength under their leadership."
Quantum Sport growth
James, who established Quantum Sport as a division of Quantum Law in 2012, added: "After four years of growth, the MBO comes at a good time. We have a strong and established client base and will continue our growth with the addition of both senior professionals and talented up and coming sports people.
"We are committed to continuing the firm's success and building the reputation of Quantum Sport across the UK. The good relationships between the parties helped the MBO process run smoothly."
Marco Gabbiadini commented on the MBO, stating: "Nothing can replace being a professional sports man but the opportunity to work with my peers and sports men and women to develop their careers comes close. James and I are committed to cementing the foundations we've made with Quantum Law and to ensure Quantum Sport is a success."
The MBO was led for Quantum Sport by senior partner at Muckle LLP, Hugh Welch, who said: "This is a very exciting development to see a leading sports agency being built in the North East. We are delighted to support James and Marco with the buy-out. The region needs thriving business across all sectors and sport has always been a key part of life in the North East."
For more information on this deal or if you require corporate advice, please contact Hugh Welch on 0191 211 7903 or email [email protected].