Muckle LLP expands its IT sector expertise with specialist appointment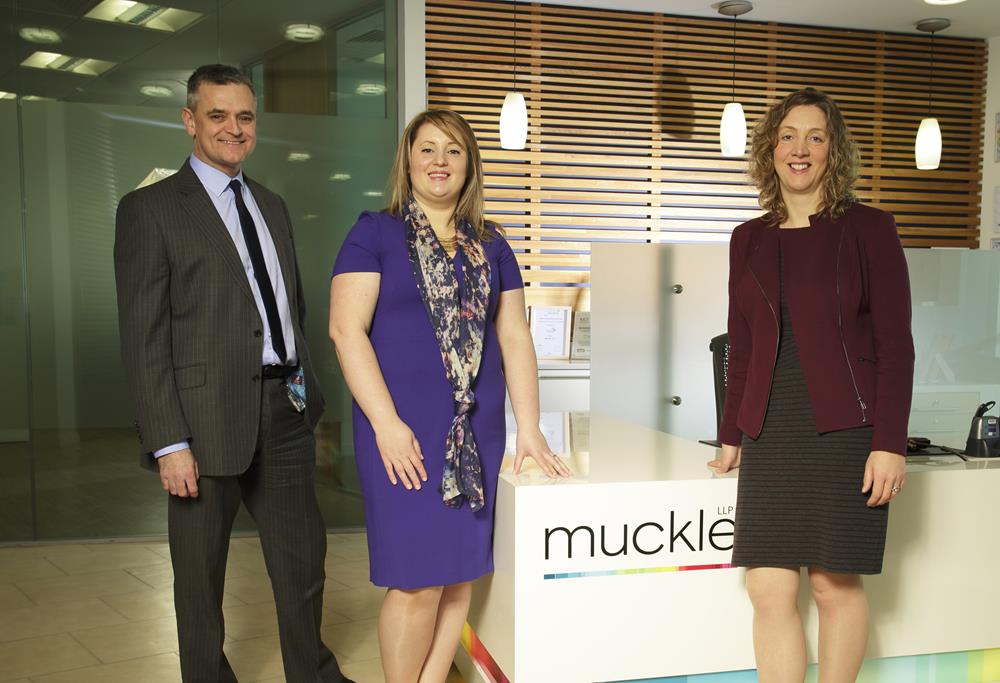 Jill Dovey, a senior solicitor at FTSE 100 software business, Sage, and a specialist in IT and data protection law, has joined Muckle LLP.
Technology focussed appointment
Jill's experience includes having in-depth knowledge of legal issues across a range of technology-focused areas after working for Sage in Newcastle, for seven years.
Jill said: "At Sage, I advised the company on general commercial contracts, business outsourcing, data protection and the move away from perpetual licensing models to subscription. I drafted and negotiated software licence and IT equipment and service procurement agreements. I also advised on UK competition law, data protection, anti-money laundering requirements and consumer credit compliance. I was actively involved in product launches and marketing campaigns; helping the business protect its position in the marketplace."
"I'm delighted to be joining the team at Muckle and am looking forward to applying my expertise to advise their clients' day to day operations."
Data expertise
Jill, who is a member of the Cloud Legal Industry Forum, joins the commercial team at Muckle to further enhance the firm's IT expertise after a year of strong growth in this sector.  Jill will be taking a leading role in advising SMEs and corporations alike on their contracts and data management.  Jill's role will also include speaking at some of the IT industry's major conferences across the UK.
Alex Craig, Partner and head of the commercial team, said: "It's great to welcome another specialist to our growing team. Jill has vast expertise in the IT sector. She will not only support, advise and guide our existing clients but also help to expand our reach across the North East and national markets. Her in-house experience at Sage will be invaluable to the team here."
North East roots
Originally from Morpeth, Northumberland, Jill studied Law at Northumbria University, before becoming a trainee solicitor in Newcastle under Lyme.  She then returned to her roots in the North East to continue her career, before progressing to work for Sage.
She said: "I've always wanted to work in the North East and one of the things I like about Muckle is the firm's continuing commitment to the region and its businesses.
"Having worked at Sage for seven years, which is a champion of small to medium sized businesses, I'm now looking forward to advising many of those businesses on the implications of legislation to help them to protect and expand their operations."
For more information on how Jill and the team can help you or your business please contact Alex Craig on 0191 211 7911 or email [email protected].