Renowned Scottish law specialist joins Muckle LLP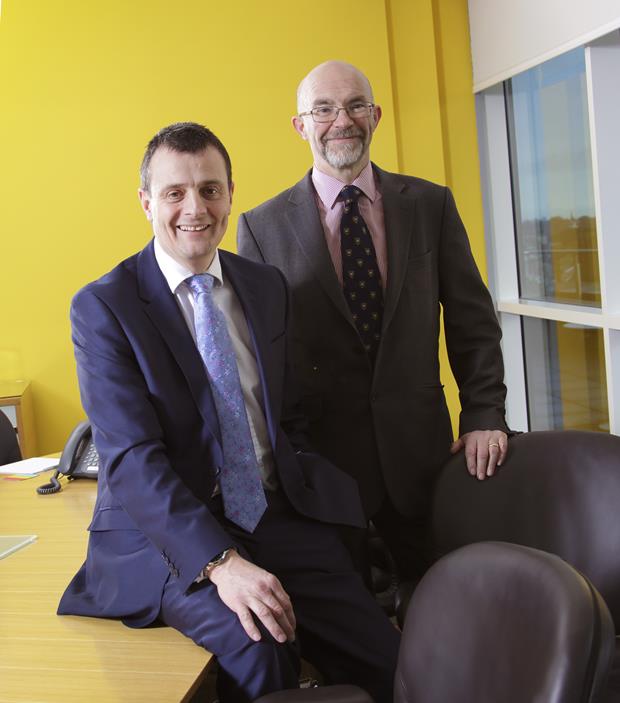 We have strengthened our offering for clients on both sides of the border needing construction and engineering related legal advice, by recruiting partner, Keith Bishop.
Dual qualified specialist
Formerly a partner with DLA and then Anderson Strathern, Keith is dual qualified in English and Scottish law and is the only solicitor to be accredited by The Law Society of Scotland as a specialist in both construction law and professional negligence.
Advising on contentious as well as non-contentious construction issues, Keith is equally qualified to help clients to minimise any contractual risks as he is in litigating and adjudicating on them.
Extensive experience
Keith's significant experience and insight extends to providing expert opinions to other law firms on construction matters and also on advising other adjudicators on complex construction disputes.
Keith has advised numerous high-profile organisations, including Universities and Art colleges on procurement strategy to minimise and manage risk and acted for contractors, sub- contractors and consultants in a range of disputes. He has acted as an adjudicator and expert.
Keith explained: "I aim to provide a slightly different dimension to Muckle's offering through my experience and understanding of contentious and non-contentious construction and engineering issues. I have been really impressed with the team's capabilities and look forward to developing the team alongside Robert Langley."
Robert Langley, partner and head of the construction and engineering team, said: "As a specialist expert adviser with extensive experience, Keith commands significant respect across the industry for both his knowledge and approach. He will prove to be an extremely capable addition to the team. We look forward to Keith expanding our services for clients with operations spanning both England and Scotland.
If you would like to talk to Keith please email [email protected] or call 0191 211 7983.