Philip Clare makes Lawyer Hot 100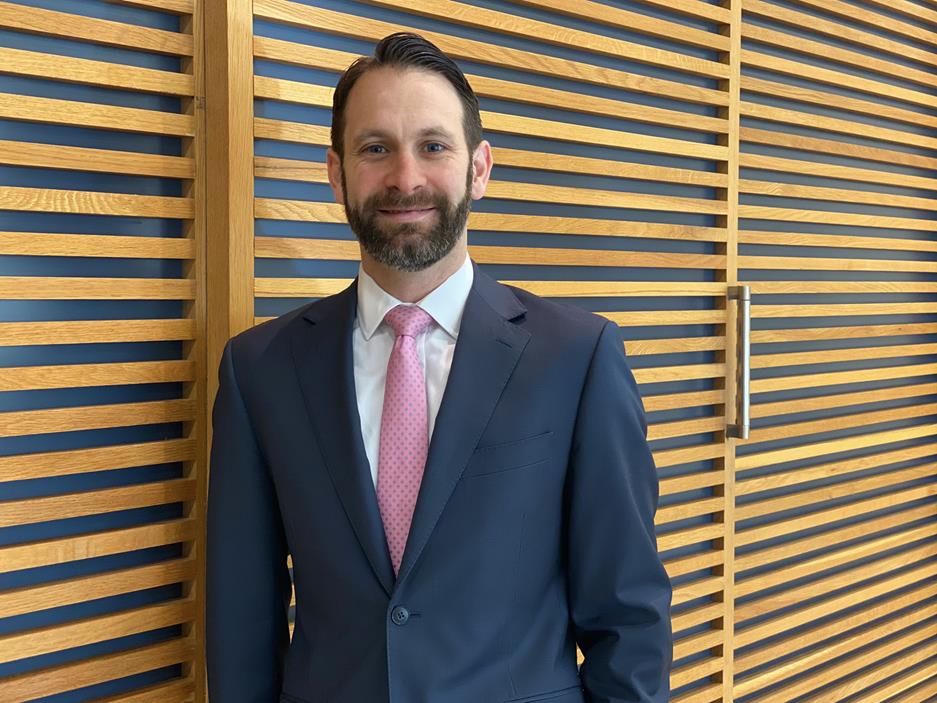 We are delighted to announce that corporate partner Philip Clare has been recognised as one of the UK's 'most daring, innovative and creative' solicitors by being named in the The Lawyer's UK-wide Hot 100 list.
The Hot 100 gathers together the legal profession's brightest stars of the moment and is dominated by large London and national law firms. When Philip, along with several other lawyers from across the firm, advised on Hays Travel's acquisition of Thomas Cook's retail stores last Autumn, our firm-wide response became national news.
"One of the biggest corporate hitters"
The Lawyer says: "The Hays relationship is a typical one for Clare. He has acted for many small businesses, sticking with them as they have grown in size and he has grown in seniority. Now one of the biggest corporate hitters in the North East, his reach extends further, with businesses from all over the country on his client roster.
"Trained and brought through the ranks by Muckle, his experience underlines the extent to which smaller independent firms also house a wealth of home-grown talent."
Hotly contested
Based on hundreds of nominations from across the legal profession, the Hot 100 class of 2020 have played a part in many of the biggest news stories of the last 12 months, including the prorogation of Parliament, climate change and, of course, Hays Travel's acquisition.
The list recognises lawyers who are 'shaping the legal profession right now', so we are absolutely delighted that Philip, a two-time winner of the Insider Dealmakers Corporate Lawyer of the Year award, has deservedly been recognised on this national stage.
Read The Lawyer article, view the full Hot 100, call Philip Clare on 0191 211 7971 or email [email protected] to learn more.