Building bridges not burning boats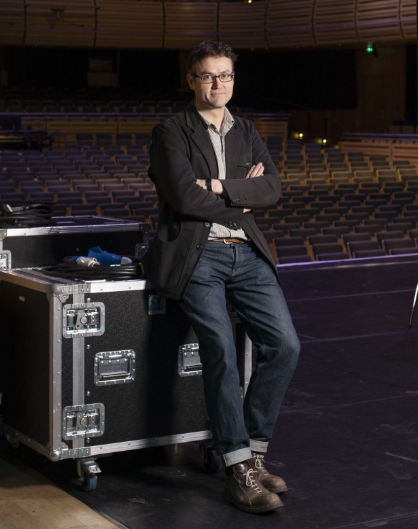 Litigators have long had a reputation for being argumentative and aggressive, but George Festing, Partner in our Dispute Resolution Team has made his success out of solving problems, not creating them. Richard Dawson, of North East Times, speaks to George about his work in the music industry, advising clients on dispute resolution, technology and intellectual property.
Click here to read the full article on the North East Times website.