parkrun UK runs with Muckle LLP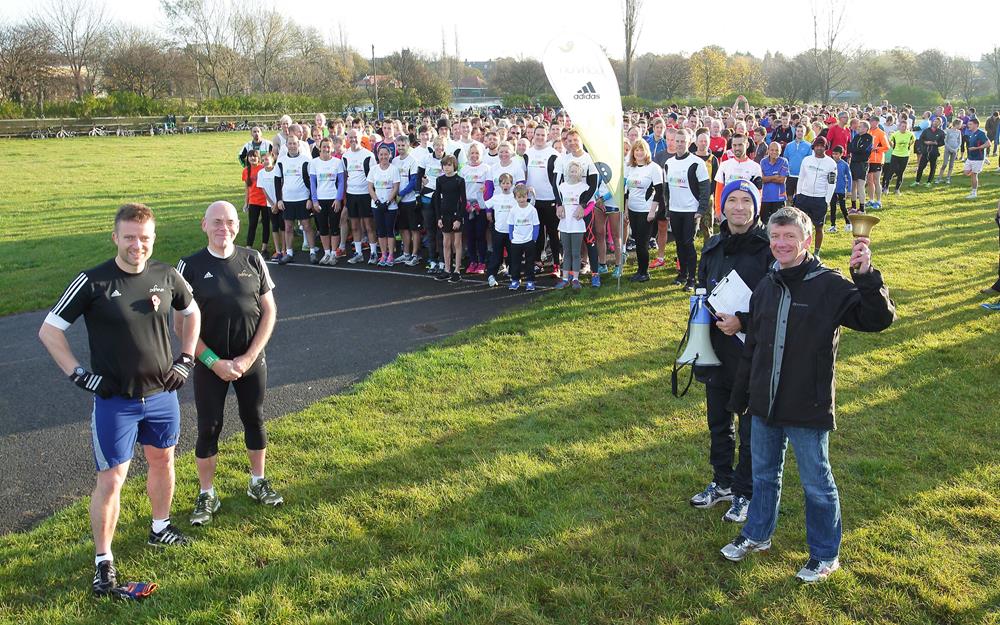 We are pleased to announce we've secured a significant sporting victory after parkrun UK chose Muckle as its sole provider of legal services.
Running with Muckle
parkrun UK is a not-for-profit organisation which organises free, weekly, 5k and 2k timed runs. Events are open to everyone, irrespective of their age or ability. Since its inception in 2004, there have been over 36,000 events involving 2,805 clubs with nearly 600,000 runners taking part and 5.5 million run performances.
Tom Williams, managing director of parkrun UK, said: "Last summer, I delivered a talk at Muckle as part of their workplace health project and spent time with them discussing some of the challenges we face as one of the world's largest series of timed runs.
"I'm delighted to welcome Muckle into the parkrun UK family and over the coming months and years we will be working together on areas such as child safeguarding, first aid, medical policies, commercial relationships, volunteer support and development, governance and staffing structure.
"If we are to be successful it's crucial that on one hand we stay true to the friendly, low-key, community-led principles that we've always had, whilst at the same time, we secure our foundations with world-class legal support."
Building on sporting success
The achievement comes after the firm won the contract in September to advise England Athletics and was also appointed to advise the Caribbean Premier League Ltd on all aspects of this year's Caribbean Twenty 20 Cricket Tournament.
John Devine, Partner and Head of Sport at Muckle LLP, said: "We are delighted to have been appointed as the advisers to parkrun UK. Our aim is to develop a strong partnership which we hope will be the start of a long and mutually successful relationship between our two organisations. We believe passionately in promoting participation in sports so working with the team at parkrun UK is special for us."
Last year, Muckle started its workplace running club; 'Muckle Runners.' The group organises both Muckle-led and externally organised events which Muckle Runners take part in. Nearly 50 members of the Muckle Runners enjoyed running at last week's parkrun on Newcastle Town Moor which Tom Williams attended.
For more information about how our Sports team can help your organisation, please contact Tony McPhillips using 0191 211 7908 or [email protected].