Registered provider specialist joins Muckle LLP as partner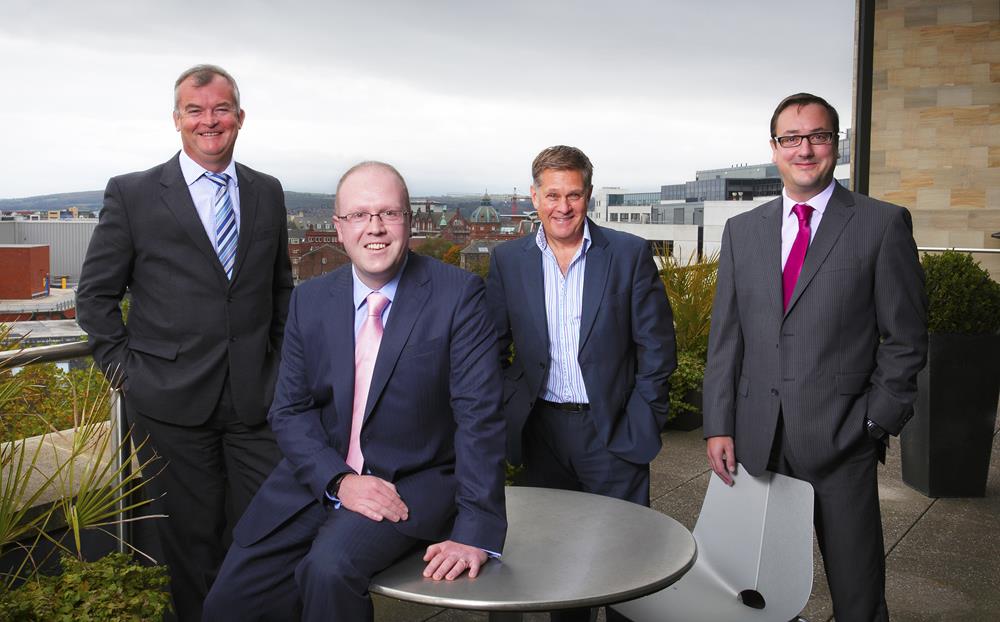 The region's social housing providers will be able to tap into a wealth of knowledge and expertise thanks to Muckle LLP's new partner appointment.
The leading North East law firm has further strengthened its offer to registered providers by welcoming expert Russell Hall to the team.
Russell, who joins Muckle LLP as a partner and head of the registered providers team, will lead the firm-wide team as it continues to build upon its already well-established services to the housing sector.
He brings with him 15 years of experience working with both regional and national housing providers including Gentoo, Home Group, Isos, Bernicia Group, Four Housing, Thirteen and Places for People.
After graduating, Russell started his career at Newcastle City Council before moving on to Bond Dickinson – formerly known as Dickinson Dees – where he became an integral part of the social housing team.
His areas of specialist expertise in the registered providers sector are in non-contentious housing law and practice, governance and regulatory work.
Russell, who is from Newcastle, says he is looking forward to working for a firm which places its commitment to the region and the clients it serves at the heart of its ethos.
He said: "Muckle LLP has a brilliant reputation for engaging with the North East community and this is something which aligns perfectly with the social housing sector. The region's registered providers place investment into their communities and the people who live in them at the heart of their business. Joining Muckle LLP, which mirrors that community engagement ethos, represents a fantastic opportunity for me.
"Muckle LLP has a clear understanding where it wants to go and what it wants to achieve here in the North East. I'm proud to now be able to play a part in working towards these aims and objectives in the future."
Leading the registered providers team from within the Real Estate group, Russell has identified one of the key priorities as strengthening the offer Muckle LLP already makes to housing providers.
He added: "It is an important sector for Muckle LLP as registered providers require a wide range of legal services and advice. Part of my role is to coordinate how we seamlessly provide these services to clients in the sector.
"This will involve co-ordinating the comprehensive range of legal services Muckle LLP can provide to social housing providers to assist them in tackling day to day operational issues through to delivering major projects. Services include advice on property development and regeneration, employment law, financial review and banking advice, stock rationalisation, support to housing management and neighbourhood teams and importantly advice on sector governance and regulatory matters.
"Muckle LLP already has strong relationships with a number of registered providers.  I want build on that and get the word out that Muckle LLP can provide a holistic approach to legal advice whenever it is needed."
Jonathan Combe, partner and Head of the Real Estate group, said: "As a sector expert with significant experience, Russell will prove to be an extremely valuable addition to the team. Social housing is a very important area to us and his knowledge will further enhance the service we provide to our clients."
Austin Woods, head of legal services at Home Group commented about Russell Hall joining Muckle, saying: "We have worked with Muckle LLP for some time now. Having Russell join them, bringing with him the detailed knowledge and understanding of the sector that he has developed over many years really does strengthen the offer Muckle makes to the region's registered providers. This demonstrates a real commitment to the sector as a whole."