Muckle advises biotech firm in raising £1.9m of seed funding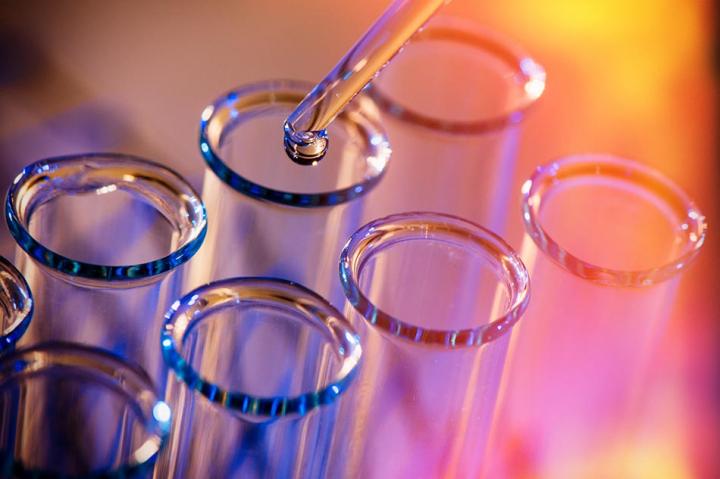 Our corporate team has advised up-and-coming biotech company NunaBio in raising £1.9m investment.
About NunaBio
A spin-out from Newcastle University, NunaBio is working on innovative technology that uses synthetic DNA to create oligonucleotides - short pieces of DNA commonly used in research. The technology drives cost and time efficiencies, in addition to removing the use of hazardous chemicals typically used in other methods of DNA manufacturing.
The seed funding will help NunaBio improve its infrastructure and accelerate its research capabilities. The investment also enables the biotech firm to join Pioneer Group's Launch Venture Building programme for further support.
NunaBio is supported by the European Regional Development Fund and managed by Northstar Ventures, Pioneer Group, Ascension Life Fund and Martlet Capital.
Scaling up
Joe Hedley, co-founder and CEO of NunaBio, said: "I am delighted to have the support of top life sciences investors, which will enable us to further evolve our DNA synthesis technology, making our system one of the most innovative technologies in the market.
"Our investors share our mission of delivering accurate, efficient DNA synthesis to have a lasting impact on the world and so we are delighted they have chosen to invest in NunaBio. We are also excited to be joining Pioneer Group's venture-building programme and to work closely with its highly experienced life sciences team."
Legal advice
Adam Rayner, partner in our corporate team, led on advising NunaBio, supported by Stephanie Brown, associate solicitor.
Adam said: "NunaBio has fantastic potential to transform the synthetic biology market and we were delighted to advise Joe and the team on acquiring this significant funding. This funding will not only enable the business in its next stage of growth, but also cement our region's position as a leader in life science research and development."
For more information and advice, particularly if your business is looking for investment, please contact Adam on 0191 211 7962 or [email protected].