North East Venture Fund success for Mercia and Muckle LLP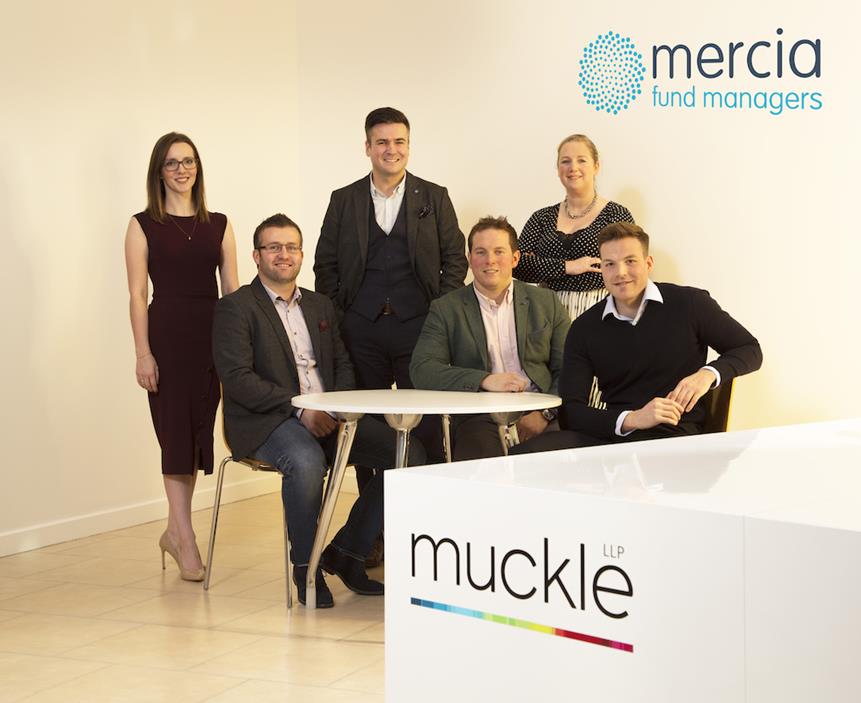 We're delighted to have advised Mercia Fund Managers on three regional investments from the North East Venture Fund (NEVF), supported by the European Regional Development Fund, in just three months.
Troo, the energy benchmarking experts formed by one of the former founding directors of
Utilitywise Andrew Richardson, was the first business to receive investment from the NEVF with an injection of £500,000 in October.
This deal was swiftly followed by Mercia's investments in Notify Technology, the Newcastle based health and safety solutions provider, and then Blyth based Trench Networks, an award winning innovator of unique internet services for construction, in November and December respectively.
Funding for dynamic businesses
The NEVF, which provides any stage venture funding up to £1million in County Durham, Northumberland and Tyne & Wear, invests in businesses which are engaged in innovation or developing disruptive business models. Funding is available to all companies with high growth potential and pre-start enterprises.
Ian Wilson, who leads Mercia's North East investment team, said: "Venture funding is an important ingredient for innovative and fast growing companies across the region and as part of our investment strategy through the NEVF we are delighted to be able to help these dynamic businesses.
"We've been very impressed with Muckle LLP's ability to complete transactions concurrently and deliver them consistently month after month."
Associate Adam Rayner and Solicitor Stephanie Brown of Muckle LLP advised Mercia on the investments together with Associate Amy Wanless.
Dedicated to regional business
Adam said: "We are delighted to have worked alongside Mercia and with the three North East businesses which have received investment. It's testament to Mercia, as efficient and experienced fund managers, to be able to deliver three very different investments in such a short timeframe.
"We're dedicated to helping and supporting regional businesses in their visions for growth and success, particularly by facilitating investment and guidance from Mercia."
Amy Wanless added: "We want to help businesses grow and protect their value and we have a team of specialist lawyers who work closely with early-stage businesses to get the right foundations in place, whether that be through employee option plans, shareholder arrangements or preparation for future investment, and we hope to help many more regional businesses achieve their growth potential in this collaborative way."
To learn more about how we can support your business transactions, please contact Adam Rayner on 0191 211 7962 or email [email protected].