Muckle LLP advises security tech specialists in deal to join counterpart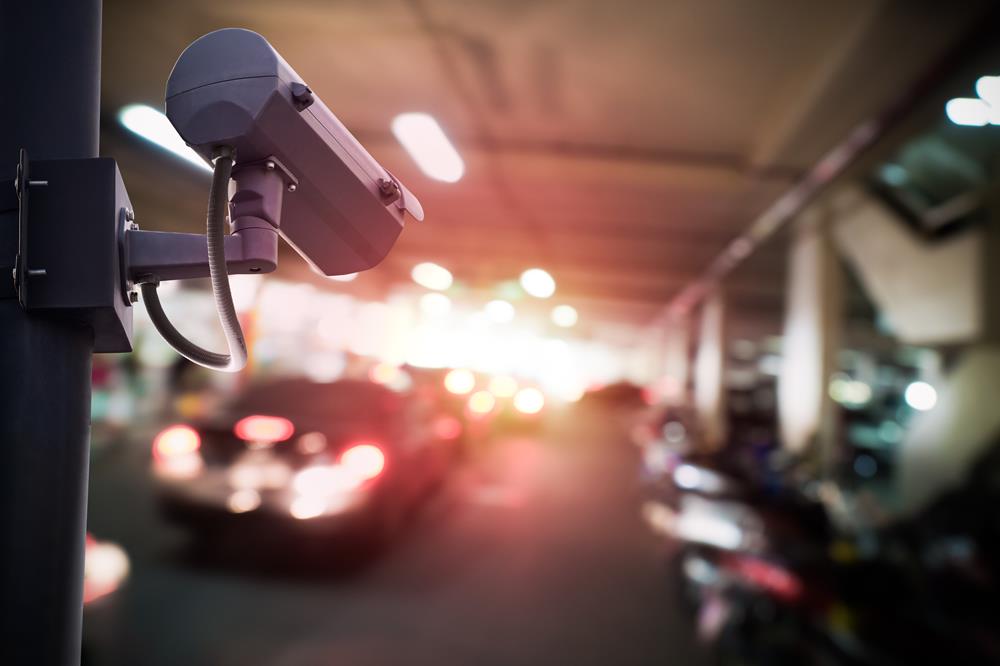 Our corporate team have advised North Shields-based 2020 Vision Systems on its sale to Glasgow's Boston Networks. The deal forms part of Boston's growth strategy as it aims to establish itself as the UK mid-market leader in smart buildings technologies.
Consultant role for exiting MD
2020 specialises in IP-enabled security technology, video surveillance, and access control, and operates additional offices in Huddersfield and Birmingham as well as its North Shields base.
Peter Houlis, 2020 Vision Systems managing director, is to exit the company but will continue as a consultant. The rest of the management team will be retained.
The deal, which brings the staff count of the overall Boston Group to 170, is the second acquisition since specialist investment fund Aliter Capital acquired a major stake in Boston Networks in January.
Future growth in the frame
Houlis said: "I believe the partnership between 2020 and Boston Networks, with the support of Aliter, gives the company a major platform for growth in the years ahead."
Scott McEwan, Boston Networks chief executive, added:
"We look forward to leveraging 2020's many years of experience of working in key areas of critical physical security, which will help us to drive towards the next phase of our growth as we continue to focus on applying technology to improve the performance, safety and security of people, buildings and assets.
"In particular this acquisition further deepens our services in the further education sector, enhances our existing security offering through the cloud platform and significantly spreads our geographic coverage."
The deal was led by partner Philip Clare, assisted by solicitors Sara Worsick and Harry Hobson, in our Corporate team. Lawyers from our Employment, Real Estate and Banking teams also supported the transaction.
To learn more about how we can support your business transactions, please call Philip Clare on 0191 211 7971 or email [email protected].