Muckle LLP win the Better Health at Work Silver Award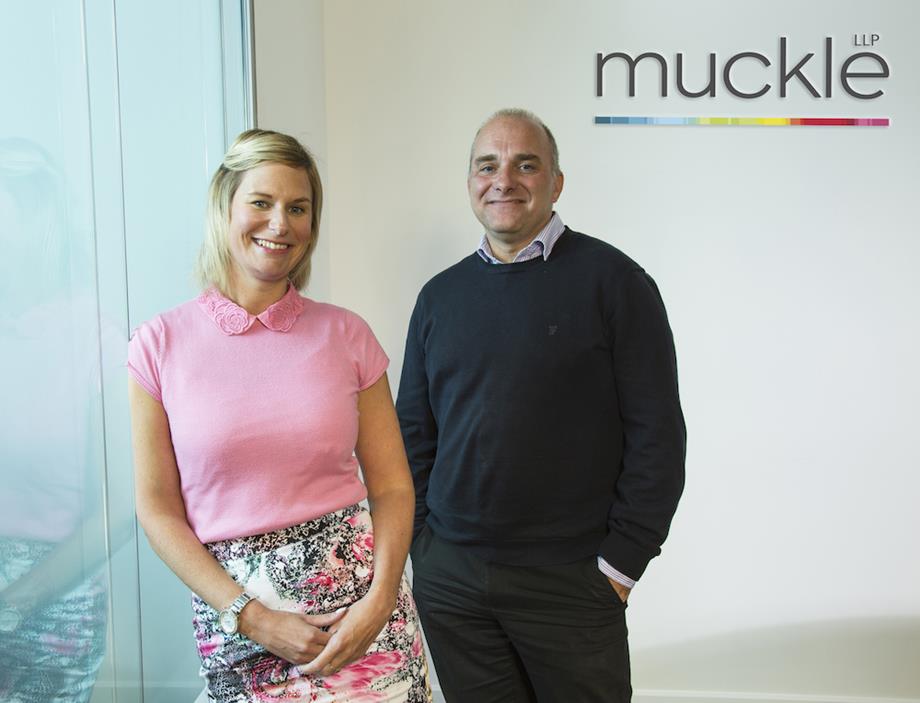 We're delighted to have received The Better Health at Work Silver Award, which recognises the efforts of employers in the North East and Cumbria in addressing health issues within the workplace.
The Silver Level award builds upon the basics of the Bronze level and rewards organisations that take a more holistic view of the workplace. In order to achieve the Silver Award, we have encouraged physical activities through bike and running challenges and fitness classes such as Zumba and Kick Boxing. Our BEAM Team (Being Engaged at Muckle) have served up some healthy treats to promote clean eating and arranged talks from external experts on how we can look after ourselves better during our annual Healthy Living Week.
Physical and mental health focus
The focus of this year's activities were not only physical health but also covered stress, mental health, cancer awareness and the provision of health-checks. We held many talks regarding these subjects and held a Mental Health Awareness Week, to raise awareness of the triggers and to break down the stigma surrounding mental health. They also provided tools to support our managers and employees, which has allowed us to implement appropriate health related policies to support our team. Through these activities we were able to demonstrate our commitment to the health and wellbeing of our employees and achieved the Silver Award in December 2018.
Going for gold
Nicola Leyden, Director of HR at Muckle, said: "I'm absolutely delighted that we've been successful in achieving the Silver level of the North East Better Health at Work Award. This recognises our firm's efforts in proactively promoting wellbeing within the workplace and builds upon our Bronze accreditation that we received in March this year.
"Feedback from Better Health at Work praised our holistic approach to wellbeing and recommended that we should work towards Gold level next year, and I'm really looking forward to seeing how we can move to the next level in 2019".
For information you can contact [email protected] or call 0191 211 7777