North East Solicitors Apprenticeship programme begins for 2019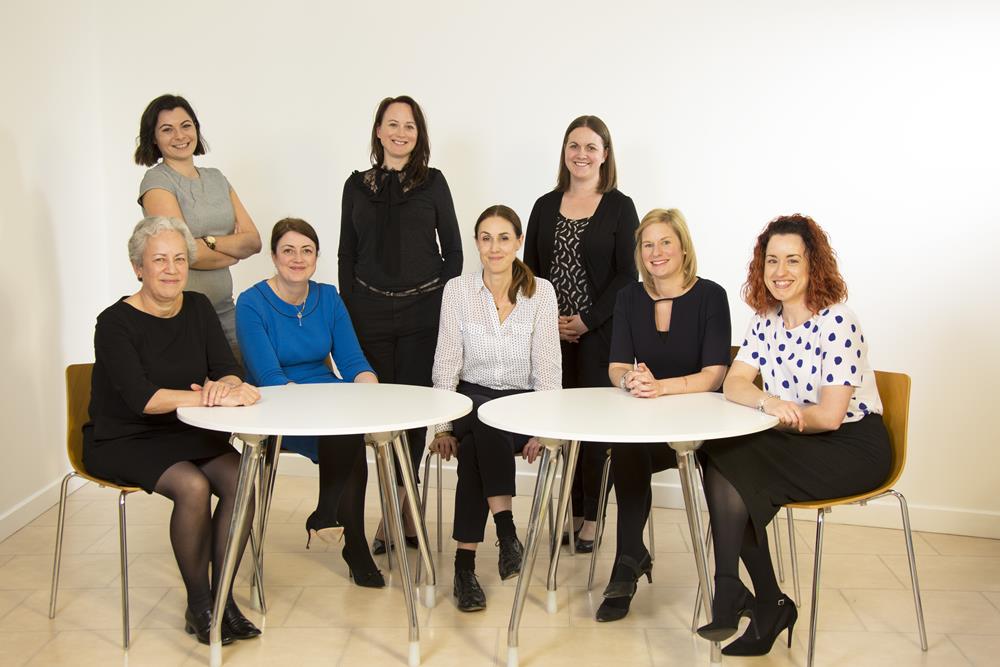 Following the success of the pioneering North East Solicitors Apprenticeship (NESA) programme, we're delighted to announce that four new law firms have joined the scheme as applications open for a third consecutive year.
The ground breaking scheme, which was shortlisted for a British Legal Award in 2017 for 'Legal Services Innovation', has gone from strength to strength since it was introduced three years ago.
7 apprenticeships on offer
This year DRS Ltd, Hay & Kilner, Savage Silk and Ward Hadaway join NESA, alongside us and Womble Bond Dickinson. In 2019, seven apprenticeships will be up for grabs and candidates have until Monday 8th April to apply for a place.
The six law firms have joined forces with CILEx Law School and Northumbria University to deliver the six-year apprenticeship programme. Each apprentice will obtain a law degree and postgraduate qualification while gaining the work experience required to become a solicitor.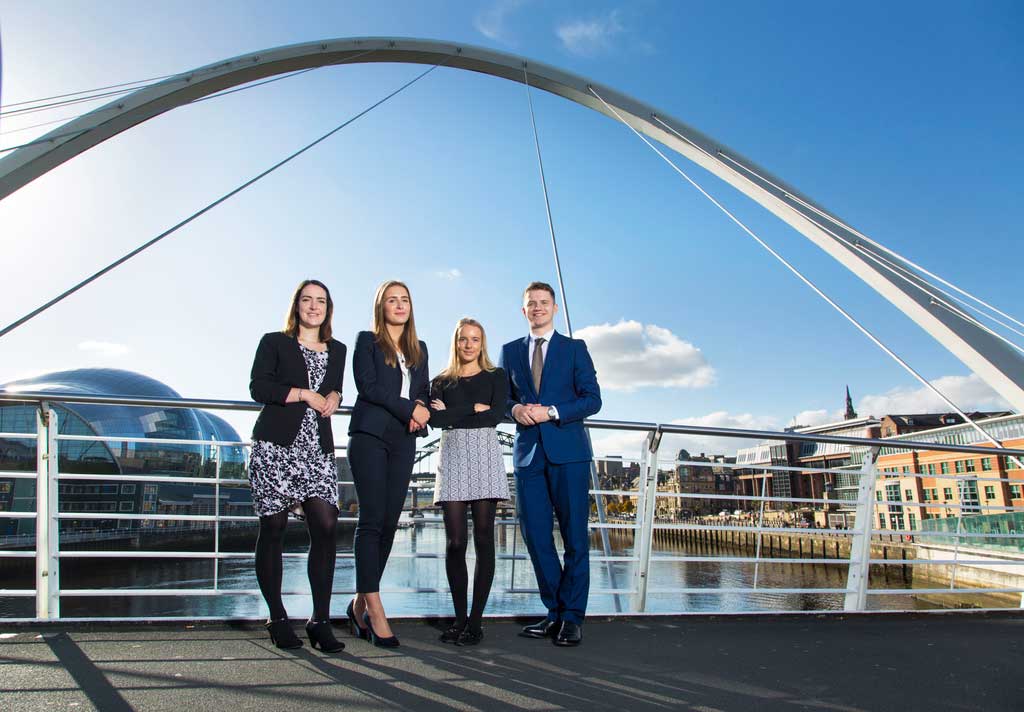 Muckle LLP apprentices
Realising potential
NESA presents a brand new opportunity to nurture fresh talent from an untapped pool of aspiring lawyers and it means that skilful people are not lost to other sectors purely because of the cost of university education.
In total, 16 apprentices have been 'learning and earning' since the NESA programme was set up. Individuals who choose this innovative route receive a salary, study and qualify as a solicitor without having to pay university tuition fees.
NESA – 'a tremendous success'
Nicola Leyden, HR Director at Muckle LLP, said: "We are passionate about equality at Muckle and identified that talented young people could be missing out on opportunities to enter our profession due to the burden of university debt.
"I am therefore thrilled that NESA is proving to be a tremendous success. Our four apprentices are already making a difference in our business, and it's fantastic that four new law firms are joining the programme.
"It shows that solicitor apprenticeships can work for practices of all sizes and we are immensely proud to be helping the North East establish itself as a UK leader in this area."
Click here to learn more about what Muckle offers apprentices or go straight to the online application portal.