North East businesses hop on board to help Success4All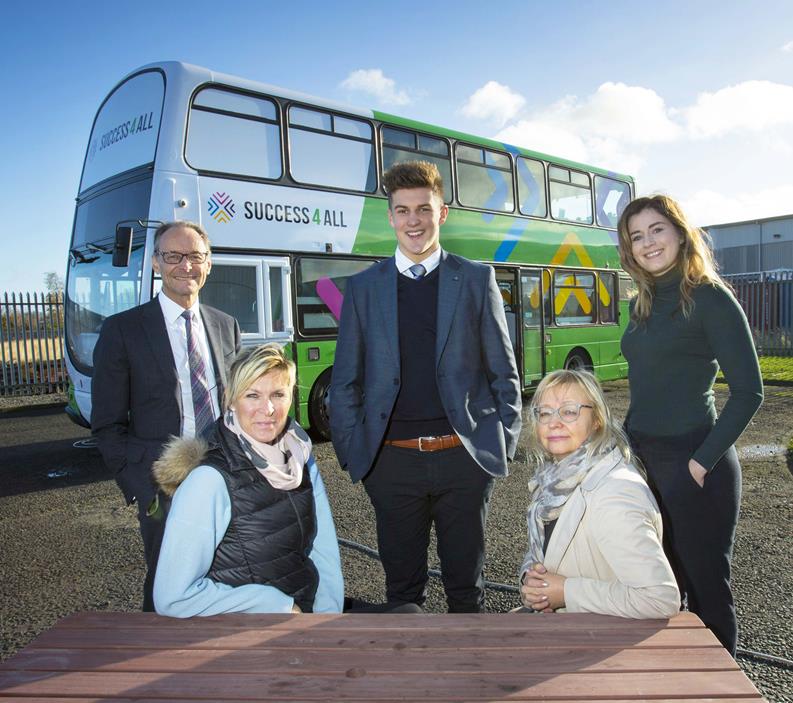 Newcastle-based volunteer group Success4All are converting a double decker bus into a multi-functional digital learning hub, and we're delighted to be part of a group of businesses who have hopped on board to help.
Work is underway to transform the London bus into a state-of-the-art learning facility, complete with built-in WiFi, STEM equipment and a café.
Once the conversion is complete, workers at the charity plan to take their range of fun, hands-on activities, such as STEM and computer coding clubs, direct to communities that it otherwise wouldn't be able to reach.
Successful funding drive
Following a donation of £30,000 from North East engineering charity Reece Foundation, the Success4All launched a crowdfunding campaign to raise the remaining cash to fund the project.
Long-term supporter of Success4All, Newcastle-based law firm Muckle LLP, was one of several kind-hearted businesses to donate and also reached out to its network of business contacts to help raise awareness of the remaining funds required.
Hays Travel and HTL also supported the project and, as the crowdfunding deadline dawned, The Watson Family Charitable Trust generously donated £7,000 to take the charity beyond its target.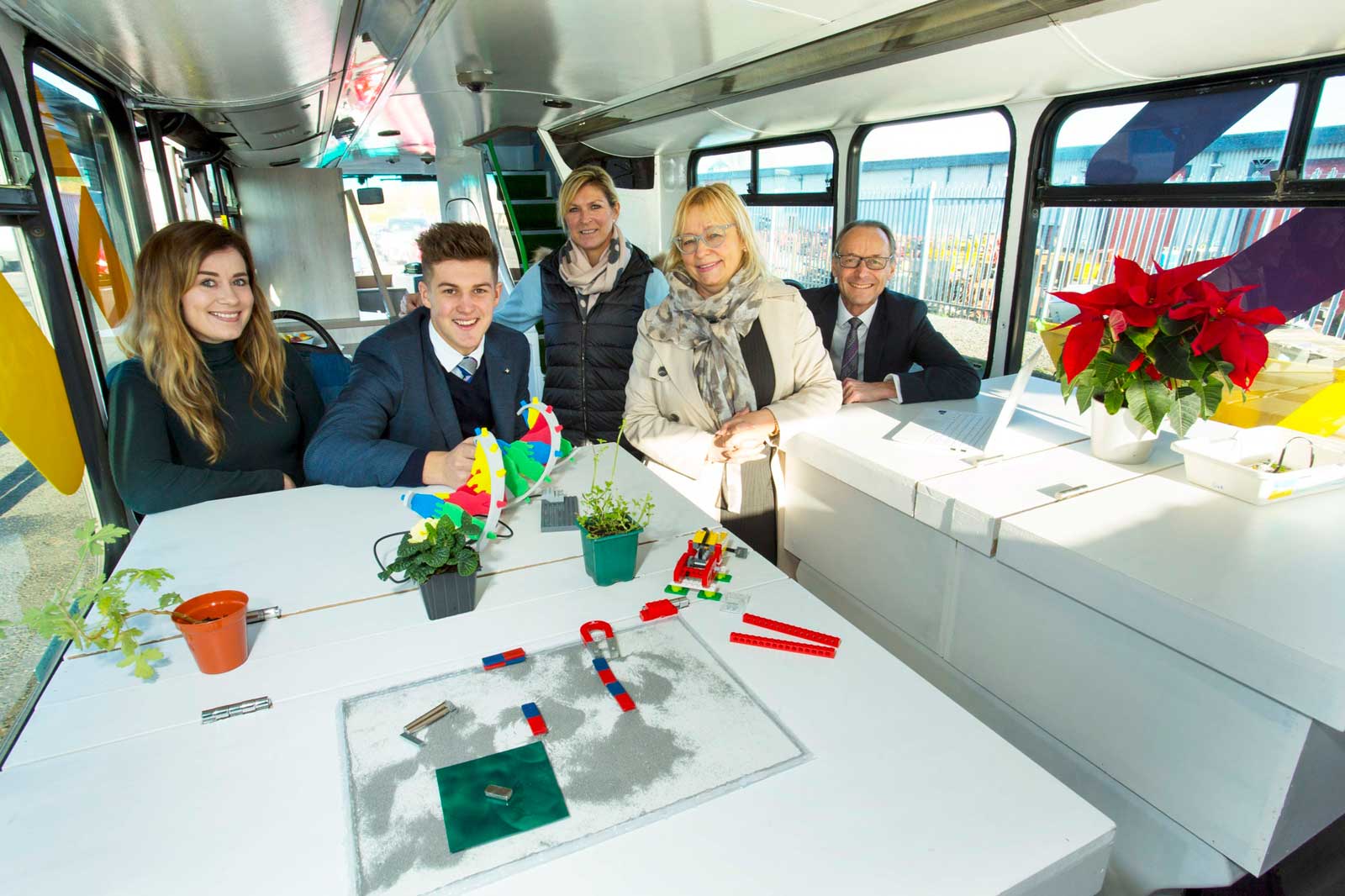 Reaching more children
Success4Alll provides safe and relaxed learning spaces, called Learning Hubs, for children and young people living in areas marked by low academic achievement.
Its eight hubs, six STEM and CODE clubs deliver a total of 24 weekly sessions from Monday to Saturday in eight different areas in Newcastle and North Shields for 420 children and young people with the support of 179 volunteers.
Caroline Afolabi-Deleu, founder and CEO at Success4All, said: "We're so grateful to all the businesses and individuals that have supported us in our drive to convert the bus.
"Our strategy was focused on acquiring the bus and converting it into a digital learning hub for the benefit of communities which are in need of extra educational support.
"We also want to dispel the myth that academic support is boring. Success4All is a fun experience and this new mobile learning bus will help us to reach and help more children in more communities where suitable facilities may not be otherwise available."
'Helping children for the benefit of us all'
Anne Reece, chair of the Reece Foundation, which was established to support education relating to science, technology, engineering and maths (STEM), said: "The North East needs more engineers and we hope that with its in-built STEM facilities, this very special bus will give more young people the chance to get hands-on and discover the wide-range of exciting career opportunities studying STEM can bring."
Ian Watson, Chief Executive of Hadrian Healthcare and founder of the Watson Family Charitable Trust, said: "We have supported Success4All initiatives in the past and when we heard the charity was £7,000 short of its target and in danger of losing all its crowdfunding donations, we decided to step in and help. It's a wonderful, local charity which is helping children for the benefit of us all and is just the kind of cause the Watson Family Charitable Trust strives to help."
Hugh Welch
, Senior Partner here at Muckle LLP, said: "Unfortunately, there are still many areas of deprivation throughout the North East and we are delighted Success4All are now able to expand their invaluable academic support programmes to other areas in need across the region."
To learn more about our commitment to being a responsible business, click here.