Fresh talent for fast growing agriculture team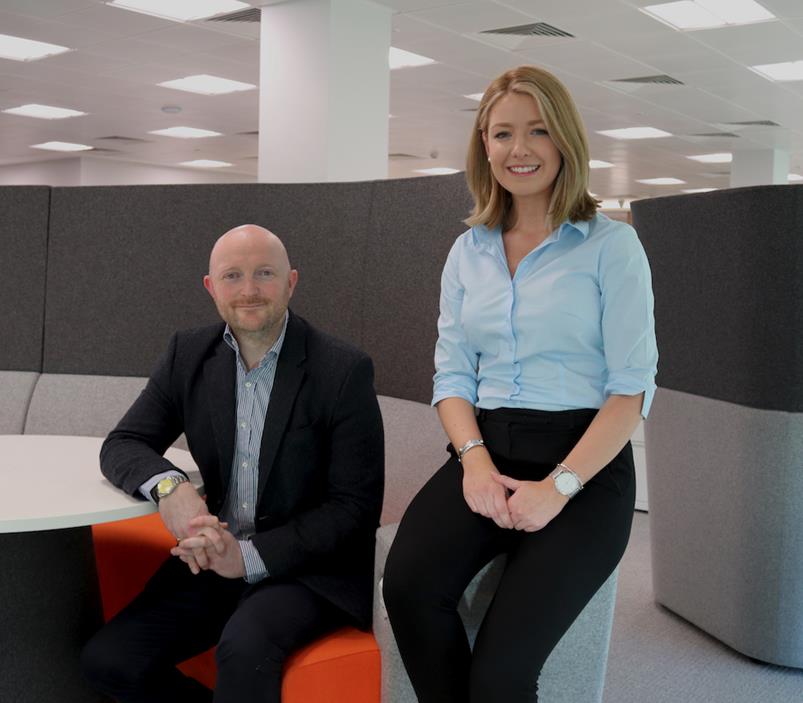 Kathryn Boyd, a newly qualified solicitor, has joined our rapidly-growing Agriculture, Estates and Rural Property team.
Kathryn studied at the University of Law in Leeds, before completing her training at a Darlington-based legal firm, where she gained experience within the commercial and agricultural property team and acted for developers, farmers and trust clients.
Following a series of new client wins and increasing demand, Kathryn will join our experienced, senior team headed up by nationally-renowned solicitor David Towns.
Friendly and progressive firm
Kathryn said: "My love of the outdoors was what drew me to agricultural law and I am very excited to be joining the team at Muckle LLP, famous for its 'muddy boots' approach. I was drawn to the very friendly and progressive nature of the firm and I'm looking forward to working within a relatively new but rapidly expanding team.
"I will be working with David Towns and other senior specialists to help develop and grow the team further, and I'm looking forward to be working on the property side and gaining more knowledge and experience within private client work.
"I'm also keen to participate in the company's social and sporting events, as well as getting involved with the charitable work as this is something that I am passionate about."
Increased efficiency and value for money
David Towns said, "As a newly qualified solicitor in agriculture law, we're delighted to welcome Kathryn to our team. Her appointment will add greater depth to the team, enabling us to serve more clients, offer increased efficiency and value for money.
"I am sure Kathryn's knowledge, skills and enthusiasm will be greatly valued by fellow colleagues and clients alike."
The team acts for landed estates, farmers, institutions, charities and other rural property owners and managers in respect of all legal matters affecting their interest. As a full-service commercial law firm, Muckle LLP offers its rural clients specialist expertise on a range of disciplines – including employment, dispute resolution, commercial property, private client and corporate matters.
Click here to learn more about our team. For help and advice on any land and commercial property legal issues, call David Towns on 0191 211 7826 or email [email protected].