New insolvency act in a nutshell: 5 bitesize updates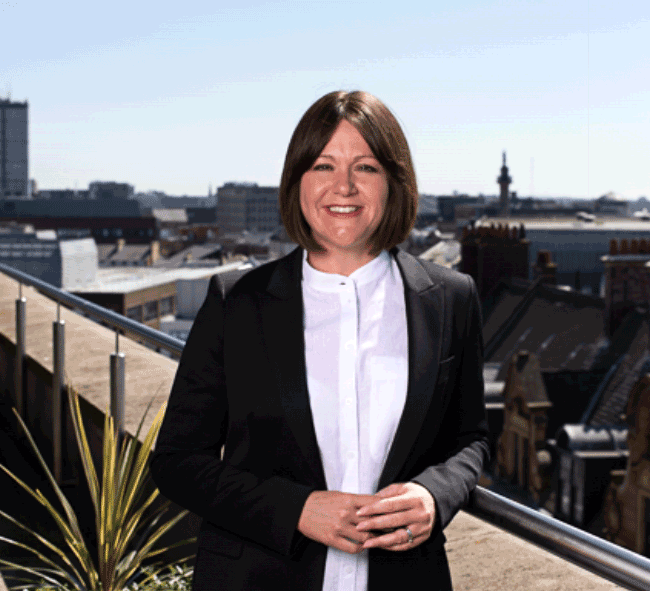 The new Corporate Insolvency and Governance Act has been described as the most significant reform to the UK's insolvency framework in decades.
Coming into force at the end of June 2020, the
act includes a host of changes to legislation to support distressed businesses
as the economy works hard to recover from COVID-19.
Plain English updates
There are lots of details for both companies
and creditors to consider, which is why our insolvency and restructuring
specialist, partner Kelly
Jordan, has broken the key changes down into five
short, plain English updates.
Kelly said: "The changes will be welcomed by many businesses, particularly those hit hardest by COVID-19, and the legislation brings in a series of measures to give companies extra time and space to recover.
"It is an incredibly difficult time for all businesses, who are under more pressure than ever before, and we have tried to save everyone some time by explaining how the new act affects creditors and suppliers as well as distressed businesses."
Read the series to learn more
"While providing struggling businesses with much needed breathing space, the new measures have also created more hurdles for creditors to overcome in certain areas," Kelly adds. "So we hope these updates are helpful in supporting both sides of the process through this difficult period."
For more help and specialist insolvency and restructuring advice, contact Kelly Jordan on 0191 211 7899 or email [email protected] for a free consultation.