Muckle celebrates 25 years of AIM success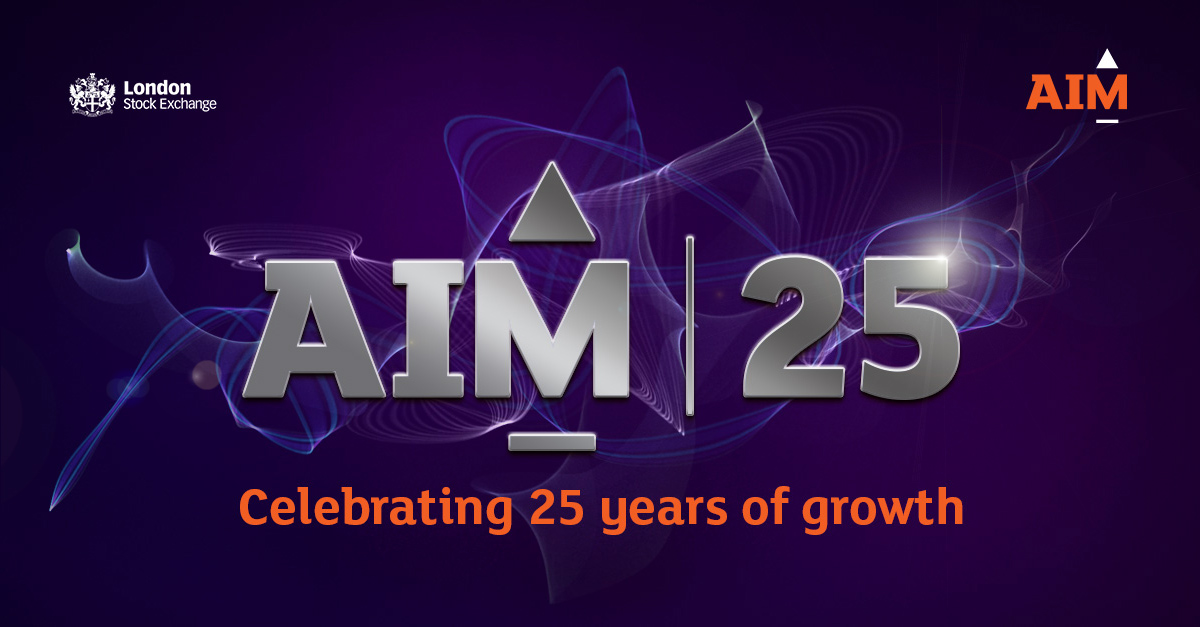 Today we join the London Stock Exchange in celebrating the 25th anniversary of the launch of AIM. In that time, AIM has admitted over 3,800 companies and raised a combined £118 billion in equity capital for businesses.
We are very proud to have played our part in this achievement, as the North East's leading legal adviser on AIM IPOs, secondary issues, continuing obligations, corporate fundraisings and UK takeover code transactions.
Growth market
Supporting companies throughout changing business and economic cycles, AIM has become one of the world's most successful growth markets.
Research published by Grant Thornton UK LLP this week, shows the significant value of AIM companies to the UK economy. The report has found that, in 2019 alone, AIM companies contributed £33.5 billion Gross Value Added (GVA) to UK GDP and directly supported more than 430,000 jobs.
Even during this current period of uncertainty, AIM has enabled companies to respond swiftly and positively to the challenges. In the first five months of 2020, AIM companies have been able to raise £1.9bn in additional funding, much of it to assist recovery following the impact of the COVID-19 pandemic.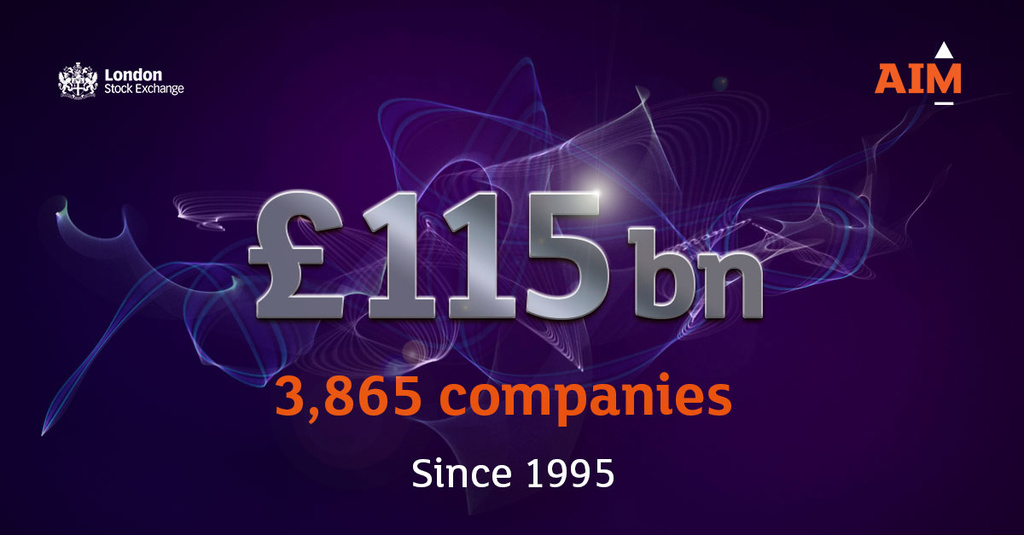 Leading AIM advisers
Andrew Davison OBE, partner and head of corporate at Muckle, said: "AIM has made a tremendous contribution to companies across the UK and we are immensely proud of the role that Muckle has played in supporting its development within the region, through specialist advice to growing North East businesses.
"AIM launched in 1995 with just 10 companies and, in only 25 years, it has developed into one of the most successful growth markets in the world, helping founders and entrepreneurs to expand their businesses.
"We are delighted to see the continued success that AIM has delivered for businesses and the economy, even in challenging circumstances, and we look forward to helping more companies benefit from it in the future."
To learn more about AIM and find out how we can help with your growth plans, please contact Andrew Davison on 0191 211 7950 or email [email protected]