Muckle supports Fairstone Group on global PE investment deal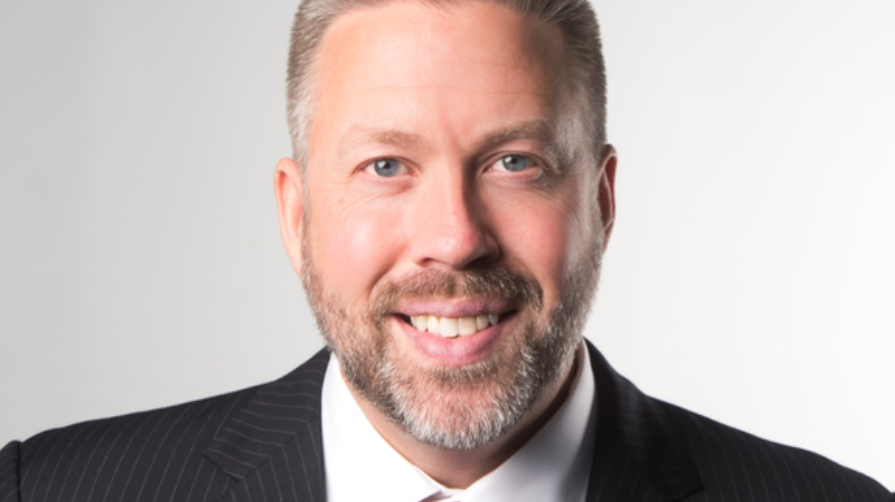 Fairstone
is set to further extend its growth plans after completing a market-leading transaction with global private equity house
TA Associates
as all regulatory approvals were granted last week.
The deal, which marks a standout milestone in Fairstone's progression, sees funds advised by TA take a significant stake in the business.
Our Corporate lawyers worked alongside Fairstone's investment bankers Keefe, Bruyette and Woods (KBW) and legal advisers Proskauer Rose LLP on the due diligence aspects and throughout the transaction.
What the private equity deal delivers
TA Associates, which has raised $33.5 billion in capital since its inception, invests in profitable, dynamic companies around the world that demonstrate opportunities for strong sustainable growth.
This investment, for which the underlying valuation is not being disclosed, is the central aspect of a triple-boost for Fairstone. Current private equity backers Synova are also reinvesting into the group whilst current funders Alcentra has also increased the scale of the acquisition facilities available to the company.
This series of developments will see no change to Fairstone's business model or buy-out programme other than creating greater capacity to expand their overall acquisition activity with the benefit of a further strengthened capital base.
Accelerating Fairstone's build strategy
Lee Hartley, CEO of Fairstone Group said: "From a client perspective, our proposition and status as an independent, whole-of-market business remains completely unchanged. We fully believe in the value of being Chartered and our clients can be confident that this transaction only serves to enhance Fairstone's ability to meet every single one of their financial planning and wealth management requirements.
"This is a multi-faceted deal and paves the way for us to march ahead with our build plan with the addition of a tremendously experienced global financial backer in TA. We believe they are the right people at the right time to help accelerate our strategy and we can start to put clear blue water between ourselves and some of our peers.
"The combined expertise and backing of TA, Synova and Alcentra means we have a deeper and wider foundation than ever before. We'll use this foundation as a platform to do more deals with an emphasis on ambitious firms that are on a clear upward trajectory. We're not looking to simply consolidate steady-state businesses – we want to invest in growth."
Global backing for Fairstone's business model
As an additional demonstration of their confidence in the new partnership and the vision for the future, the entire senior management team of Fairstone are re-committing for at least another 5 to 10 years and taking the opportunity to invest a significant proportion of their capital back into the business
TA, which has backed over 25 wealth and asset management firms worldwide, will work with Fairstone's management team and Synova as the business embarks on an updated long-term plan to establish its position as the leader in the whole-of-market wealth advisory space.
New horizons
Hartley added: "There are a number of new horizons for us – we want to offer a modern buy-out opportunity to ARs within networks, deploy our capital into the DFM space and also create a structure for businesses that we have already bought to perform satellite acquisitions themselves.
"The last few years have shown that sticking to the purity of our model really does drive results. We have worked extremely successfully with the team at Synova since 2016 and they have massively helped us to develop the business and played a key role in our transformation. We are delighted to have them remain on board for the next part of the journey."
Muckle expertise appreciated
Fairstone Group will continue as a Newcastle headquartered business with a major London operation, serving clients from regional offices across the UK. The business completed 10 acquisitions in 2020 and expects deal volumes to rise in the coming years to support its aspirations for expansion.
Fairstone were supported in those 10 acquisitions by lawyers across our business, including partners Philip Clare and Sarah Forster and solicitors Stuart Grieve and Sara Mullen, having also advised the group on investments and several DBO acquisitions over the past 10 years.
Philip Clare said: "We have been delighted to play our part in helping Fairstone realise their rapid growth ambitions. This latest investment deal is another major step forward and we wish Lee and the team every success as the business continues to grow."
Hartley added: "We are delighted to have worked with Muckle during this market-leading transaction. Finalising a deal of this scale and within the timescales we set is indeed credit to the expertise and capability of all professional advisers who were involved.
"It is testament to the agility of the parties concerned that we were able to complete such a complex transaction so proficiently and in an entirely remote environment."
To find out how we can help your business, contact Philip Clare on 0191 211 7971 or [email protected]