Muckle LLP advises Rosewood Packaging on its second acquisition within the past year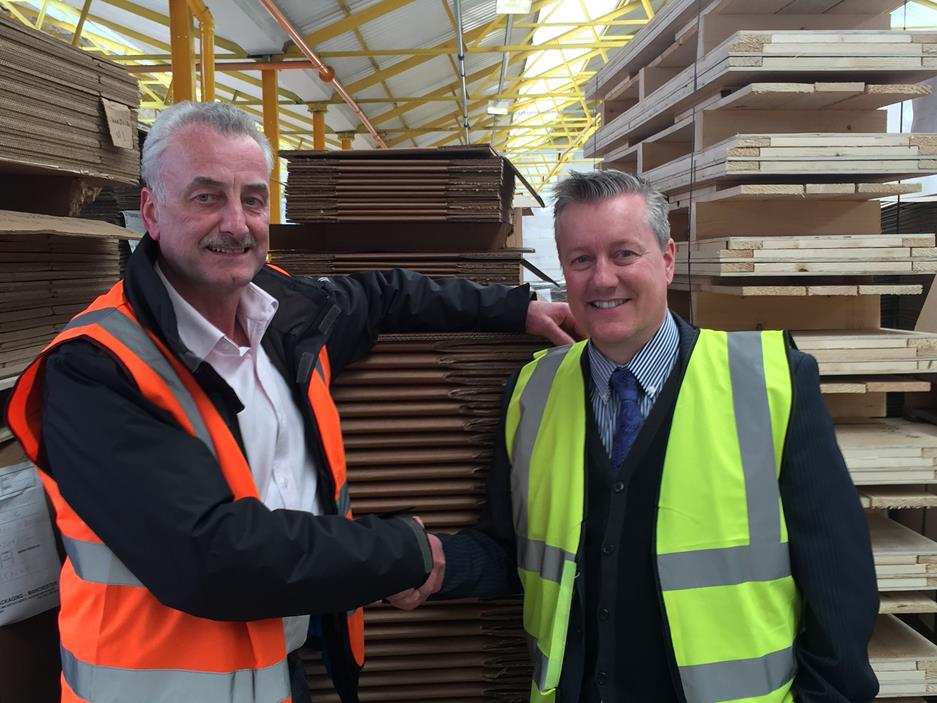 Rosewood Packaging continues its growth, having recently acquired Scott Packaging's Manchester business for an undisclosed sum.
Continued growth
Rosewood Packaging, a family-owned manufacturer of timber and corrugated packaging, was established in 1953 and is based on Tyneside. The firm has now developed into being a leading, award-winning, designer & manufacturer of innovative packaging solutions for industrial applications – particularly in the packaging mediums of timber & performance corrugated. With the latest acquisition, Rosewood has acquired its 6th manufacturing facility to complement the four production sites across Tyneside and a production site in Wolverhampton. The acquisition takes employee numbers up to 150.
Leading industrial organisation
Scott Packaging is part of the Scott Group – a leading industrial supplies organisation to industrial and manufacturing markets throughout the UK. The Scott Packaging Manchester business was previously known as Henry Sutcliffe Ltd, and has an excellent reputation for offering & delivering packaging solutions across the North-West of England. It is a well-established, highly respected & innovative operation, boasting clients from a wide range of industries including the automotive & MOD sectors.
Speaking after the acquisition, John Lord, Group Sales Director of Rosewood Packaging said: "We have been aware of the previous Henry Sutcliffe business for many years through its reputation for providing high quality products - supported by a first class service. Their product range dovetails neatly in with ours in both timber packing cases & crates, and performance corrugated packaging - the business, like Rosewood on Tyneside and the George Hill Rosewood site in Wolverhampton, it is also part of the highly regarded Tri-Wall Europe fabricator network. This product range, combined with its highly skilled and experienced workforce, made it a very attractive acquisition for us".
"The purchase of the business aligns with our strategy to expand geographically across to the North West. The site will be known as Rosewood Packaging (Manchester), and we will provide the business with the support needed to assist its growth & to ensure that the site remains one that we are all proud of".
"We worked closely on this deal with Adam Rayner from the corporate team at Muckle LLP in Newcastle, and we would like to thank him, Partner, Philip Clare, and the rest of the Muckle team including Gail Bennett and Frances Cameron, for their diligent and professional approach."
 Associate Solicitor, Adam Rayner, who led the transaction commented: "It was a pleasure to work with Stephen, Martin and John at Rosewood once again and we are delighted to have secured the acquisition of the Manchester site, and we wish Rosewood continued success from this latest expansion."
This transaction follows Rosewood's previous acquisitions of two DS Smith Packaging businesses in North Shields, the acquisition of Merlin Packaging in Gateshead and in 2015, the acquisition of George Hill Rosewood in Wolverhampton.
For more information, help or advice in this area please contact Philip Clare on 0191 211 7971 or via [email protected]