Muckle helps The Lakes Distillery toast growth funding success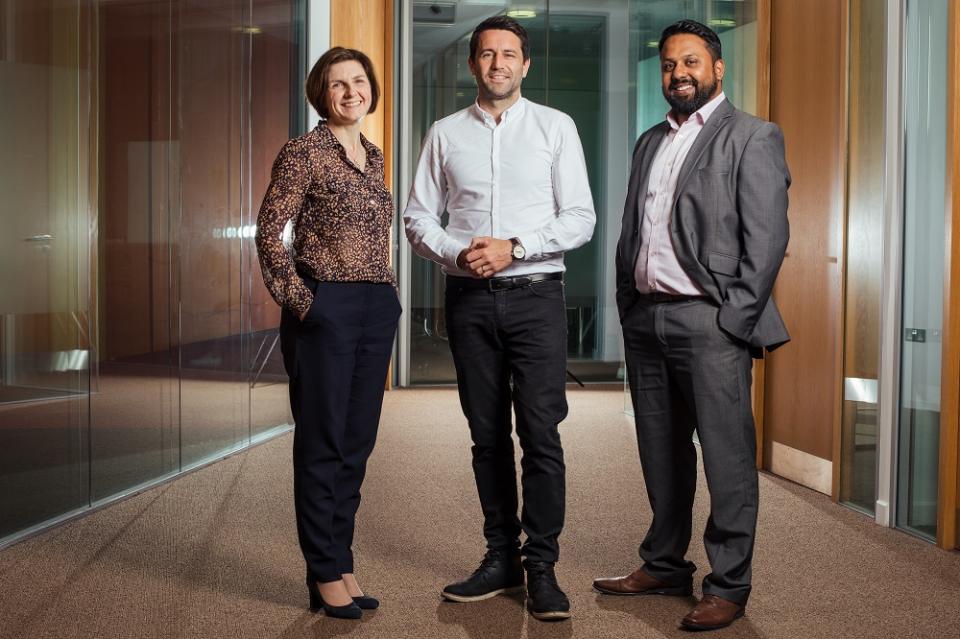 We're delighted to have supported our long-standing client, The Lakes Distillery, as it secured funding from Beechbrook Capital.
Over 30,000 visitors each year arrive at The Lakes Distillery visitor centre, bistro and distillery tour – the Icons Whisky Visitor Attraction of the Year 2019 and home to the brand's series of internationally recognised sherry-led signature style spirits.
Based on the shore of Bassenthwaite Lake, near Keswick in the Lake District, the distillery holds Visit England's Gold status and has twice been named 'one of eight distilleries to visit before you die' by the World Whisky Day campaign.
International growth
The funding comes as The Lakes Distillery plans to further expand its brand internationally, including exporting to major whisky markets such as USA, France and Japan.
David Robinson, Chief Financial Officer at The Lakes Distillery, said of the funding deal, "This is another important step in our ongoing growth plans as we continue to deliver our ambitious strategy and create award-winning products.
"We have received terrific support from the teams at WilliamsAli and Muckle, who helped us navigate and negotiate the fundraising. We appreciate the dedication of the teams in managing a smooth process throughout and delivering a successful transaction."
Supportive partners
Legal advice was led by Louise Duffy, partner and Head of Banking, with support from corporate partner Sarah Forster and trainee Olivia Tindle. The team worked closely with advisor Abu Ali from specialist Corporate Finance boutique WilliamsAli to deliver the deal.
Louise and Sarah have previously advised The Lakes Distillery on several other investment rounds, including equity investments, convertible bonds and working capital.
Commenting on the deal, Louise said, "The Lakes Distillery is an important, long-term client of the firm, working with lawyers across a variety of practice areas. It has been great to work with David, his team, and the other advisors on the refinancing to help take the business to the next level. There are exciting times ahead for this innovative company."
For further information on how our team can support you or your business, please get in touch with Louise Duffy on 0191 211 7946 or via [email protected]